By T.K. Randall
September 8, 2023 ·  2 comments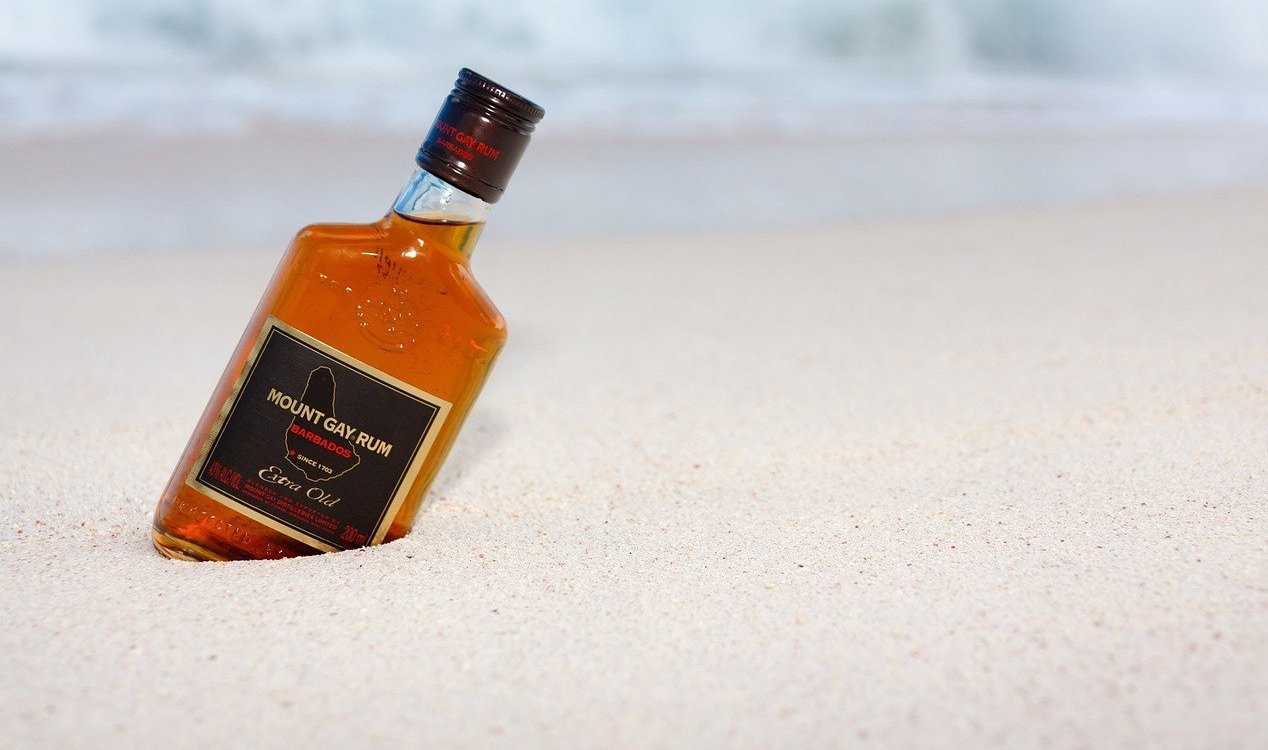 The bottles had seemingly been left by the house's former occupant. Image Credit: Pixabay
Cathy and Roy Aukamp got quite a surprise when they began renovating the walls of their basement.
It is perhaps not surprising to discover something unexpected hidden away in a home that you've just bought, but for one New Jersey couple recently, a wall overflowing with rum bottles was the last thing they expected to find just days after moving in.
The discovery was made after Roy attempted to repair their water-damaged basement wall.
Incredibly, footage of the find – which quickly went viral on social media – actually prompted the person responsible to come forward and explain how the bottles had ended up there.
"Purchased a home and immediately had a huge flood," Cathy wrote.
"Massive rain storms and more water than the ground could hold. This is what we found in the walls of the finished basement when removing ruined sheetrock."
"The person who did it saw the video after it went viral and reached out and said there are hundreds more but also that he is now three years sober."
Extracting all of the bottles from the walls of the house will likely be quite a task.
Source: News18.com | Comments (2)
Tags: