Lori Vallow, the Idaho woman accused of murdering her two children and her husband's late wife, no longer faces the possibility of the death penalty if she is convicted at trial next month, Judge Steven Boyce ruled Tuesday. 
Prosecutors notified the court that they would seek the death penalty last May, writing in a motion that the murders were "especially heinous, atrocious or cruel," and that the Vallow "exhibited utter disregard for human life." 
Defense attorneys for Vallow filed a counter motion to dismiss the death penalty earlier this month, telling the judge that media coverage of the case could taint the jury pool, the defendant has a mental illness that is known to the court, the prosecution has committed multiple discovery violations, and Idaho doesn't have chemicals to execute death row inmates. 
Vallow and her husband, Chad Daybell, have pleaded not guilty to murder, conspiracy and grand theft charges related to the September 2019 deaths of Vallow's two children, seven-year-old Joshua "J.J." Vallow and 17-year-old Tylee Ryan, as well as the October 2019 death of Daybell's late wife, Tammy Daybell. 
LORI VALLOW, CHAD DAYBELL 'DOOMSDAY' MURDERS: A TIMELINE OF EVENTS
The couple were originally going to be tried together, but the judge ordered their cases to be split on March 3. Lori's trial is set to being on April 3 after several delays.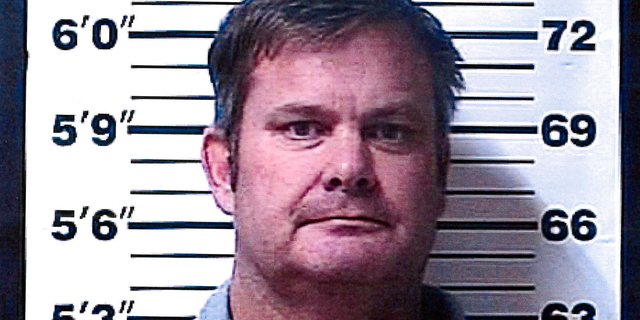 The case has spawned multiple true crime television series and garnered national attention due to its bizarre circumstances and the beliefs of the defendants. Vallow reportedly believed that she was "a god assigned to carry out the work of the 144,000 at Christ's second coming in July 2020," according to court documents from a previous divorce, while Daybell authored multiple apocalyptic novels loosely based on Mormon theology. 
LORI VALLOW TRIAL: WRITER SAYS IDAHO JUDGE HAS ORDERED 'AN UNUSUAL NUMBER OF DOCUMENTS SEALED' IN CASE
The couple allegedly collected the Social Security benefits for Vallow's two children after murdering them in October 2019.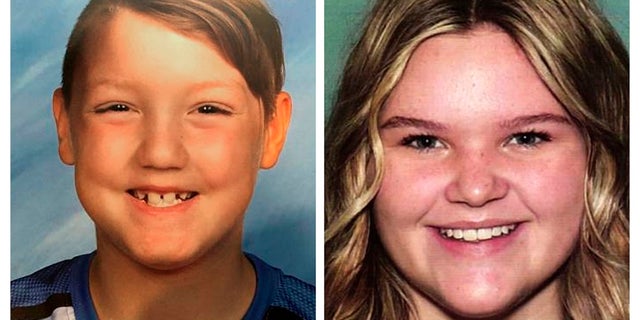 The children were missing for several months until their remains were found buried on Daybell's property in Idaho after family members raised concerns about their whereabouts. Vallow and Daybell had slipped away to Hawaii in early 2020. 
CLICK HERE TO GET THE FOX NEWS APP 
Vallow is separately facing charges in Arizona for the alleged July 2019 murder of her ex-husband, Charles Vallow. 
Fox News Digital's Audrey Conklin contributed to this report.