By T.K. Randall
March 26, 2023 ·  0 comments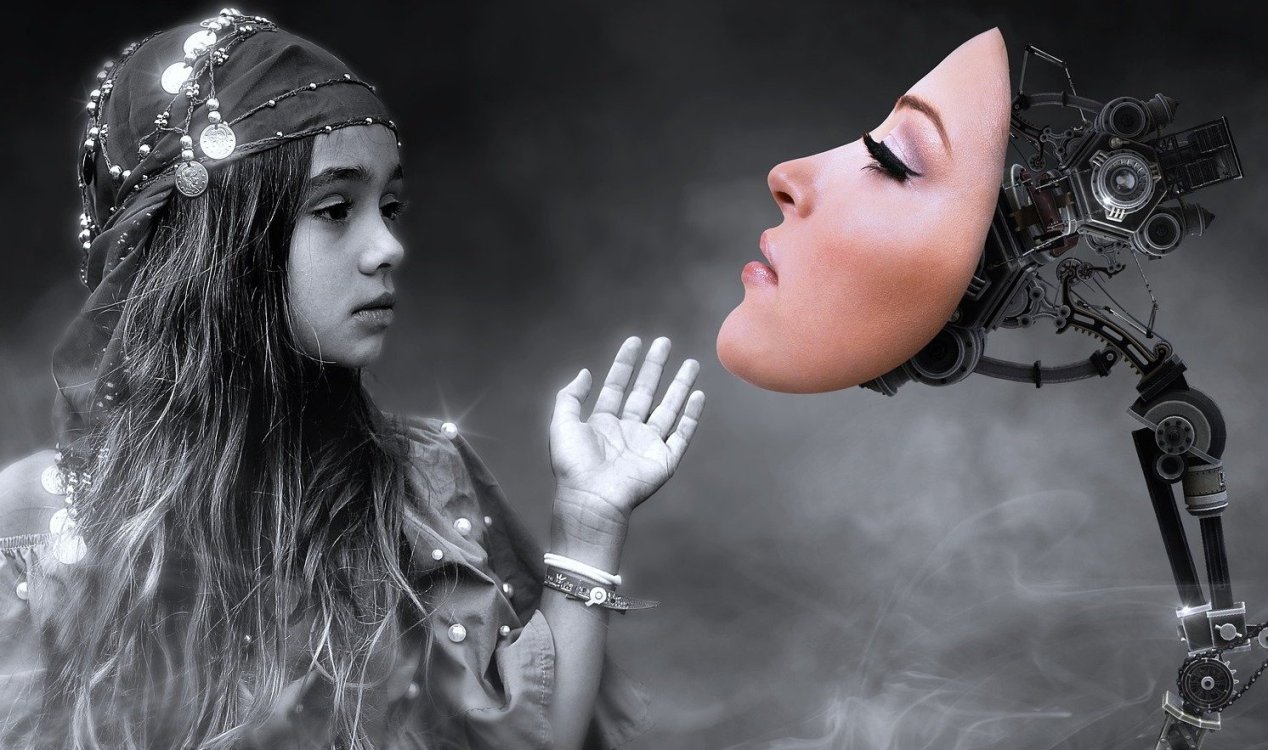 Are we living in a simulation ? Image Credit: Pixabay / KELLEPICS
One University of Louisville computer scientist has been exploring possible ways to escape to the 'real world'.
What if we told you that the world you live in might not be real ?
It may sound like a plot straight out of The Matrix, but according to some of the world's top minds, the idea that we are living inside a sophisticated computer simulation is not only possible, it may be more likely than the idea that we are living in the real world.
Actually escaping such a simulation, however, is likely to be a lot more challenging than simply taking the proverbial 'red pill'.
In a recent article, University of Louisville computer scientist Roman Yampolskiy set out to explore the idea of a simulated reality and, more specifically, how one might go about escaping it.
Like all computer programs, a simulated universe would presumably have bugs, enabling hacks and exploits to potentially break through the simulation and provide a glimpse of what lies beyond.
It might also be possible to overload or glitch out the underlying technology by attempting to solve some sort of impossible mathematical equation, for example, or by having millions of people meditate, then telling them to do something very active at the same time to suddenly overwhelm the system.
In his article, Yampolskiy notes that awareness of the idea of a computer simulation doesn't seem to have any effect on anything, nor does the existence of extremely complicated pieces of technology such as the Large Hadron Collider.
If we are living in a simulation, therefore, it would seem to be a very sophisticated one.
Source: Popular Mechanics | Comments (0)
Tags: