An Indiana woman confessed to officials that she drowned her own two children after using drugs and hearing voices in her head that told her to "send her children to heaven."
Brittany Danielle Medina, 33, entered the Lawrence County Sheriff's Office on Tuesday and admitted to deputies that she killed her three-year-old boy and one-year-old girl, court records show, according to The Herald-Times.
Medina told deputies she consumed Xanax, a suboxone strip — a prescription drug to treat opioid addiction — and snorted three lines of cocaine Monday night. The following morning, Medina, her children and her boyfriend woke up at about 6:30 a.m. Medina's boyfriend went to work, leaving her alone with her children, and she fed her children and turned on cartoons for them.
The woman said she heard voices in her head at about 2:30 p.m. telling her that "she needed to send her children to heaven today or there will be someone come and take her two children and her and place them in a dark hole," according to court records. She also said the voices told her "people would torture all three until the end of their lives if she didn't send the children to heaven today."
INDIANA POLICE FATALLY SHOOT MAN DURING HARASSMENT INVESTIGATION
After going to a bathroom in the home and filling the bathtub with water, Medina said she brought both children into the bathroom, told them she loved them and gave them kisses. She then "submerged both children simultaneously underneath the water by holding them both around their necks until (the boy) no longer had a pulse and both quit moving," according to a probable cause affidavit.
Medina said she exited the bathtub, went to her bedroom and put on dry clothes. She went back into the bathroom and observed both children lying still in the bathtub. She told deputies the water was completely still.
According to court records, Medina then left her home and drove to the sheriff's office, told deputies what happened and gave a detective a key to her home.
INDIANA TO BUILD $1.2 BILLION PRISON TO REPLACE 2 OTHER FACILITIES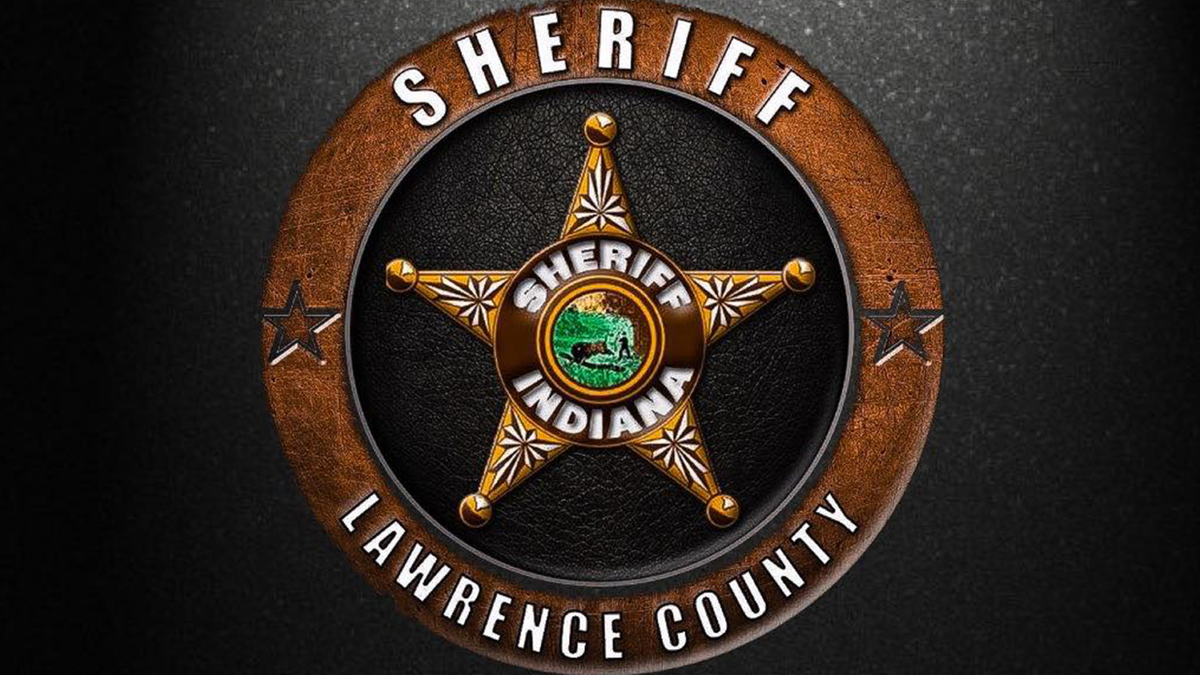 CLICK HERE TO GET THE FOX NEWS APP
About 20 minutes later, law enforcement entered the home and went to the bathroom where Media said the children were. The detective and a Mitchell Police officer then discovered the children's lifeless bodies in the bathtub, appearing to have drowned.
Indiana State Police processed the crime scene, and the Lawrence County Coroner's Office removed the bodies that night.
Medina was arrested on two preliminary counts of murder and booked into the Lawrence County Jail. She is being held without bond. Indiana State Police are requesting that Medina face an additional two charges of neglect of a dependent child causing death.