By T.K. Randall
March 25, 2023 ·  0 comments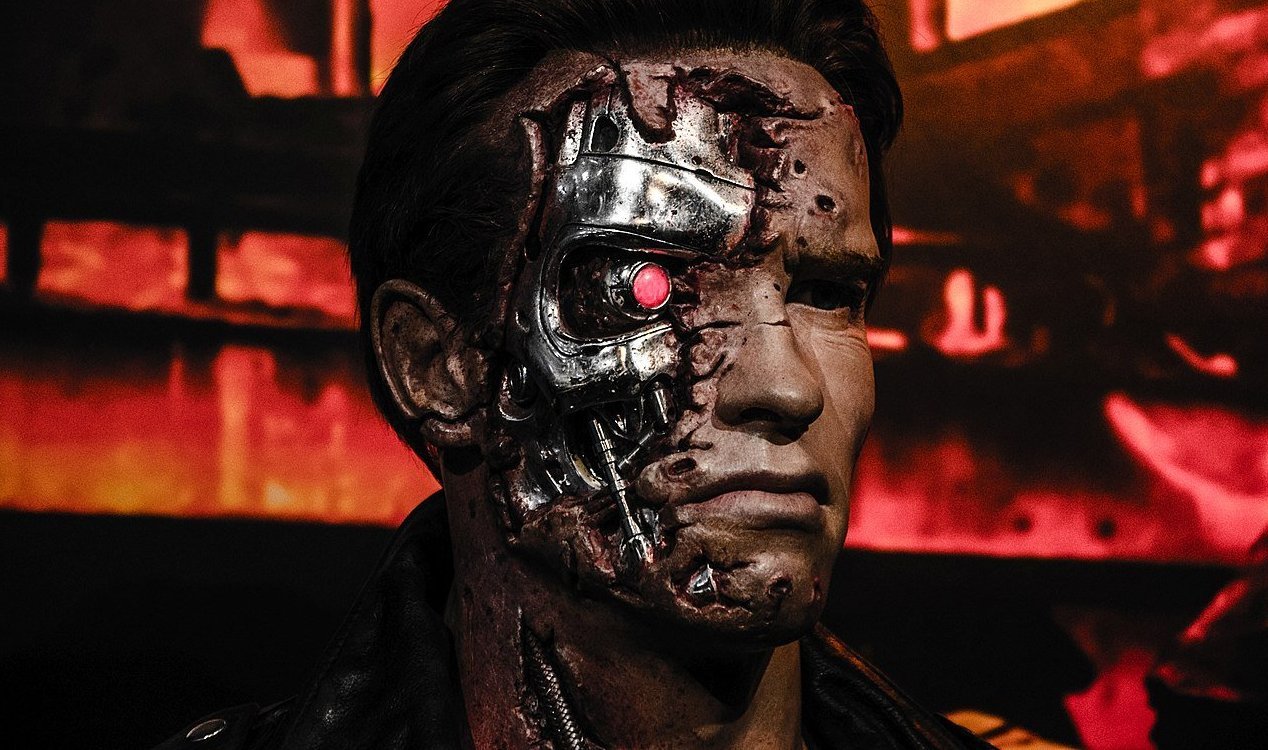 Could a real-life Skynet already exist ? Image Credit: CC BY-SA 2.0 Daniel Jurena
The 'Terminator' director discussed the threat posed by artificial intelligence while speaking on a recent podcast.
Few people are as tuned into what could happen if a rogue AI happened to declare the whole of humanity its enemies as James Cameron, the celebrated director of the first two 'Terminator' movies.
But while we have yet to see a real-life version of Skynet, recent advances in artificial intelligence technology have been bringing us ever close to such a scenario.
"I'm not afraid but I'm pretty concerned about the potential of misuse of AI," Cameron told the hosts of the SmartLess podcast recently.
"I think AI can be pretty great. I think it could also literally be the end of the world."
"You talk to all the AI scientists and every time I put my hand up at one of their seminars they start laughing. The point is that no technology has ever not been weaponized."
"And do we really want to be fighting something smarter than us that isn't us? On our own world? I don't think so. AI could have taken over the world and already be manipulating it but we just don't know because it would have total control over all the media and everything."
"What better explanation is there for how absurd everything is right now?"
Source: Unilad.co.uk | Comments (0)
Tags: