By T.K. Randall
July 18, 2023 ·  0 comments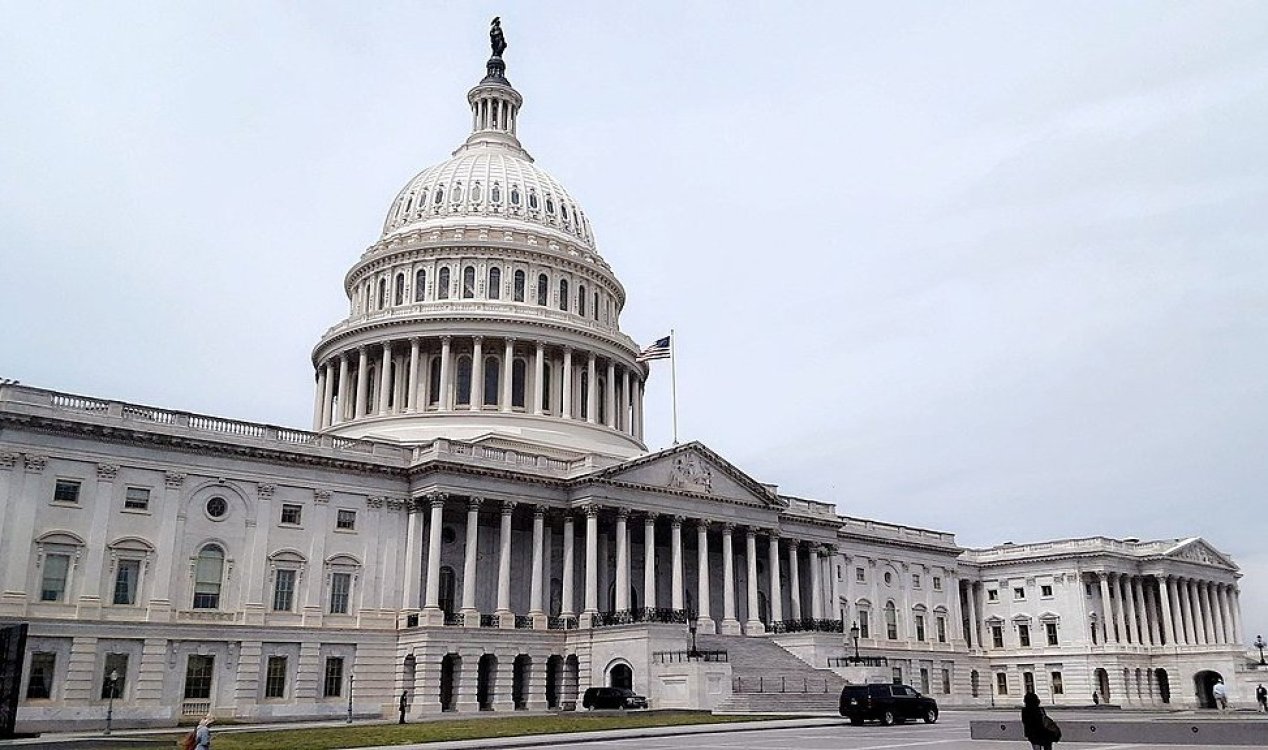 What will be revealed at the meeting ? Image Credit: CC BY-SA 4.0 Jessica Rodriguez Rivas
The House Oversight Committee is reportedly planning to meet up to discuss the topic of UFOs next week.
UFOs are currently a hot topic, not only in the media but also in government circles with numerous officials from both sides of the political spectrum coming forward to comment on the phenomenon in recent months.
Now it appears as though another official meeting is planned for July 26th – this time headed up by Republican Representatives Anna Paulina Luna of Florida and Tim Burchett of Tennessee.
"We're done with the cover-ups," Burchett Tweeted earlier this week, before telling reporters:
"We're going to have professionals in here and we're getting blowback from some of the alphabet agencies…I'm sick of government … that does not trust the people."
Not everyone is as enthusiastic about the meeting, however, with House Speaker Kevin McCarthy being somewhat dismissive when queried by the press.
"I think if we had found a UFO…the Department of Defense would tell us because they would probably want to request more money," he said.
The House Oversight Committee will hold a hearing on UAPs on Wednesday, 7/26.

We're done with the cover-ups.

— Rep. Tim Burchett (@RepTimBurchett) July 17, 2023
Source: Gizmodo | Comments (0)
Tags: