By T.K. Randall
January 23, 2023 ·  0 comments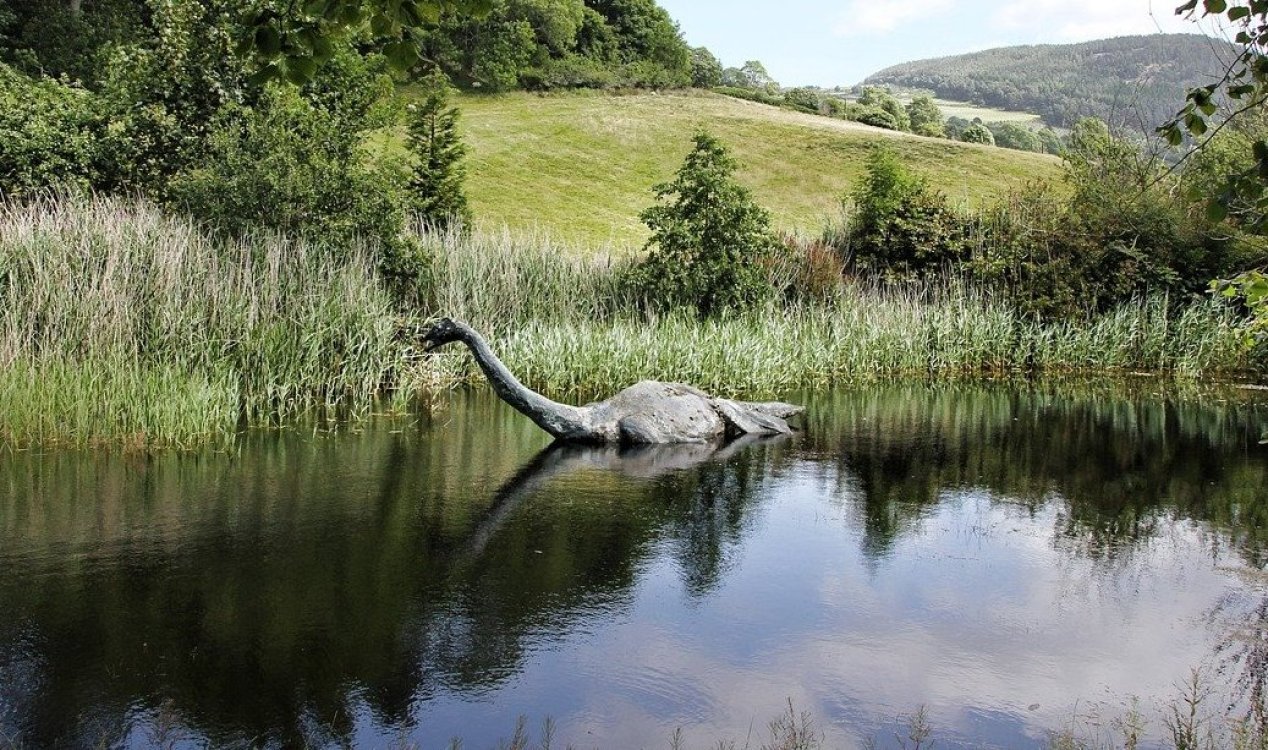 A model Nessie found at Drumnadrochit. Image Credit: Pixabay / GregMontani
One expert has called into question the theory that the Loch Ness Monster is actually a type of giant eel.
Back in 2019, New Zealand geneticist Professor Neil Gemmell revealed the results of a biological study which involved analyzing the DNA contained within 250 samples of water collected from Loch Ness to determine exactly what type of animals are living there.
Part of the study involved investigating the validity of various monster hypotheses such as whether or not the infamous creature could be a prehistoric reptile, a sturgeon or a giant catfish.
In the end, the study findings indicated that the most likely candidate for the Loch Ness Monster was a giant eel – a plausible explanation given that there have been sightings of large eels in the loch.
But how large would an eel need to be in order to be mistaken for a monster?
In a new study, mathematician Floe Foxon has calculated the likelihood of actually finding an eel in Loch Ness large enough to account for sightings of the creature.
His findings indicated that while the odds of finding an eel around 3.3ft long are 1 in 50,000, the odds of finding a 20ft eel in the loch are so exponentially tiny that they may as well be discounted entirely.
"Some eels may account for purported sightings of somewhat large animals at the loch surface," he wrote. "Over the course of a few generations, an eel one meter in length may be expected."
"However, this is not quite the 'monster' postulated."
So could this mean that the Loch Ness Monster – if it exists at all – is definitely not an eel ?
The search for answers continues.
Source: Mail Online | Comments (0)
Tags: