"Real Time" host Bill Maher harshly criticized President Biden for having the family of Tyre Nichols attend his upcoming State of the Union address on Feb 7. 
"I feel like this is tragedy porn," Maher reacted to the news. "I really feel like this is gross. You know, it's too soon to impose on that family now in their hour of grief to help you politically. I mean, it's stunt casting, which they always do at the State of the Union address. And I just, I just feel it's… we should be better than that."
"It's exploitative of a family in grief, newly in grief," Maher added. 
BILL MAHER SAYS TYRE NICHOLS, CALIFORNIA SHOOTINGS PROVE AMERICA'S CULTURE OF VIOLENCE GOES 'DEEPER THAN RACE'
Both of Maher's panelists, New York Times columnist Bret Stephens and Rep. Ruben Gallego, D-Ariz., pushed back at the criticism toward Biden. 
"That's a call for the Nichols family to make," Stephens said, recalling the widow who attended former President George W. Bush's State of the Union after 9/11. "Those are intensely, intensely personal calls."
Gallego invoked former President Donald Trump inviting the late conservative radio giant Rush Limbaugh to his last State of the Union to give him the Presidential Medal of Freedom, something the Democrat suggested was a prime example of "stunt casting."
BILL MAHER ADMITS BIDEN WAS 'VERY SHADY' WITH DOCUMENTS, BUT SAYS HIS SCANDAL WAS 'DIFFERENT' THAN TRUMP'S
"To talk to a family — talk, talk to the United States that is traumatized by seeing the government kill somebody I think is a good use of that time," Gallego said. "We are talking about the State of the Union. The country is talking about what just happened." 
"And it's hard to say no," Maher acknowledged. "It's hard to say no to the president when he asks you to do that."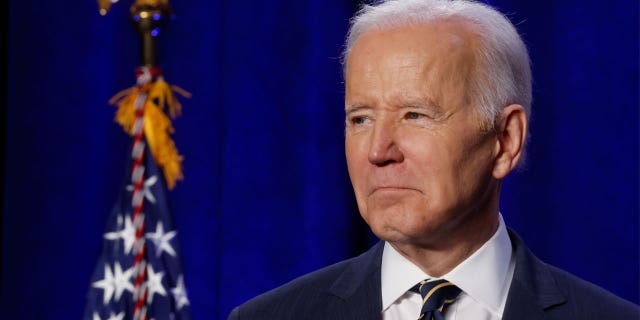 The HBO star later urged to "get rid of the State of the Union," something Stephens agreed with, equating the yearly tradition to the Oscars. 
"It's depressing," Maher said. "Because it used to be a place where we would see us come together. I remember Gerald Ford was able to say, like 50 years ago, 'The state of our union is bad,' which no one would ever say because then it would be in every campaign commercial, but we trusted each other. It's like, 'Oh, you know what? Things do suck, and we're all gonna pull together. And the dude in charge is admitting it and we're all gonna work together.' That would never happen."
BILL MAHER SAYS BIDEN ADMINISTRATION 'ALL IN' ON PUSHING TRANS INDOCTRINATION WITH KIDS
Gallego defended the State of the Union, telling Maher "traditions do matter" and that "it's important for the president to communicate his vision and speak to the country."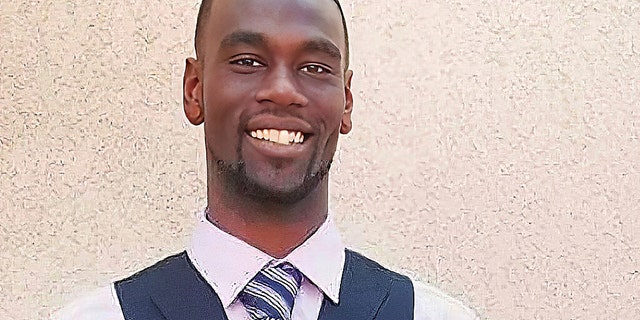 CLICK HERE TO GET THE FOX NEWS APP 
29-year-old Nichols died from his injuries days after he was brutally beaten by Memphis police officers following a traffic stop on Jan. 7. 
Demetrius Haley, Tadarrius Bean, Emmitt Martin, Desmond Mills and Justin Smith were fired on Jan. 18 and later charged with second-degree murder. The former officers could face up to 60 years in prison if convicted.
A sixth officer, Preston Hemphill, was terminated and has been departmentally charged with "multiple" violations of policy. It is unclear whether he will similarly face any criminal charges.