By T.K. Randall
August 2, 2023 ·  1 comment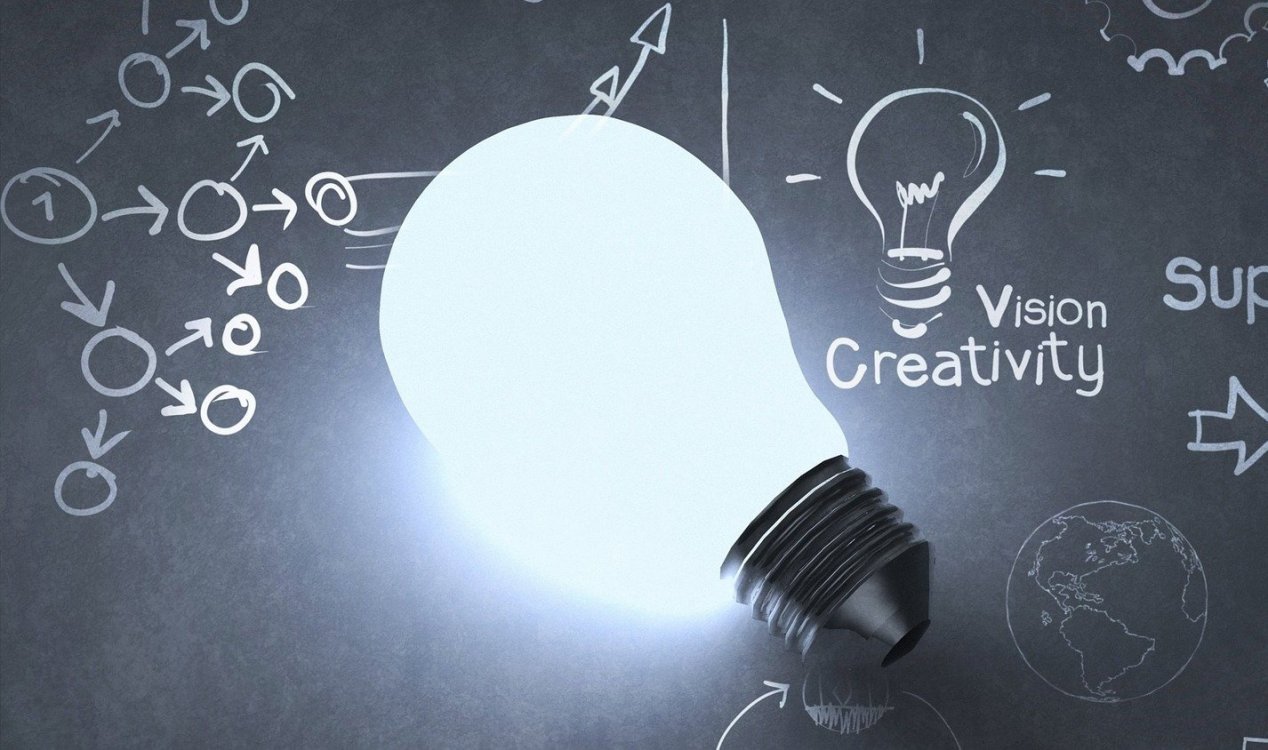 Suffice to say, don't try this at home… Image Credit: Pixabay / markmags
The man had been attempting an online challenge when he found that he was unable to extract the bulb from his mouth.
It seems that people are willing to do just about anything these days if it means getting exposure on social media, as evidenced by the case of a man who had to go to the emergency room last month after getting a light bulb stuck in his mouth.
The incident began when the man, identified only as Mr Chen, walked into a fire station in Zhejiang with a shirt covering his mouth. When he was asked what was wrong, he could only make muffled sounds.
It turned out that he had placed the light bulb in his mouth as part of an online challenge but was unable to open his mouth wide enough to extract it.
Concerned that the bulb would shatter if they tried to yank it out, the firefighters took Chen to the local hospital where doctors had to use a special device to deliberately dislocate part of his jaw.
Fortunately, with a bit of patience, they were eventually able to safely remove the bulb from his mouth.
Source: Oddity Central | Comments (1)
Tags: