By T.K. Randall
September 22, 2023 ·  1 comment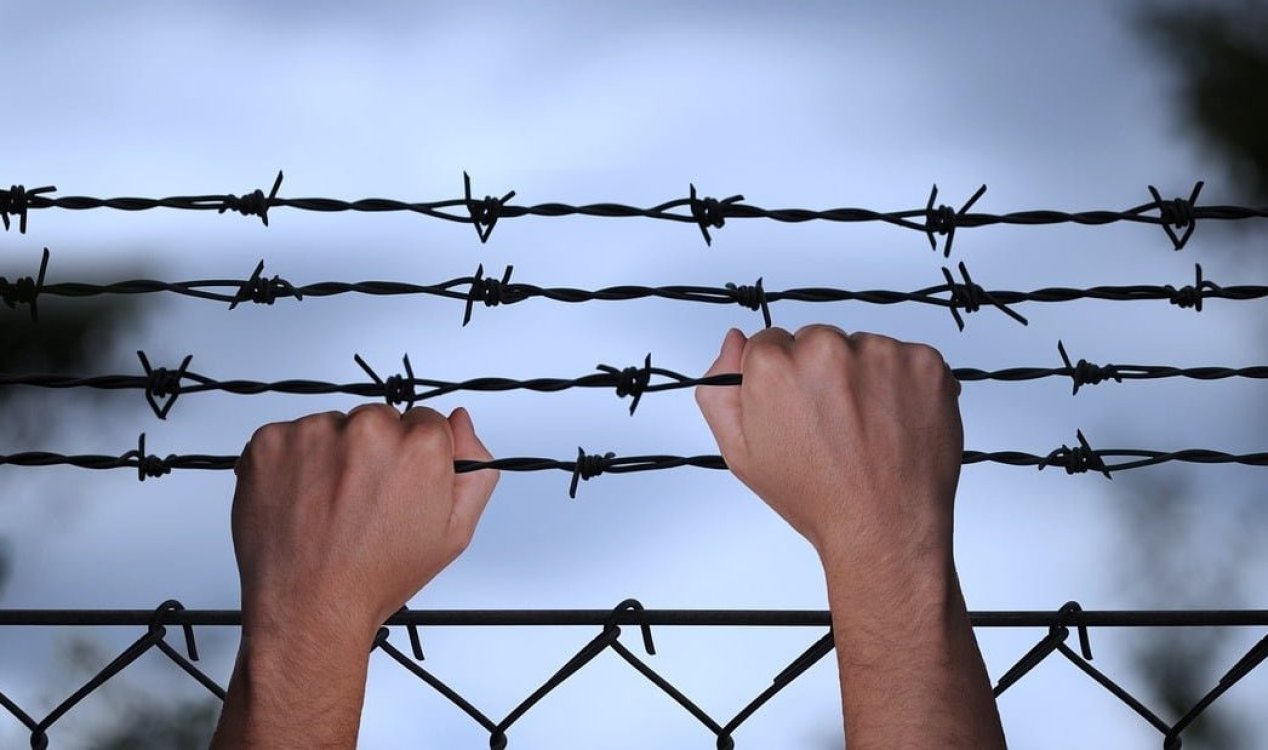 Could this be the world's most pointless prison escape ? Image Credit: Pixabay / geralt
One inmate seemingly couldn't wait a few more hours to be released and decided to go on the run instead.
According to reports, the prisoner – a Russian man who had been jailed for more than two decades for a long list of crimes ranging from double murder to possession of weapons and explosives – disappeared from the IK-19 penal colony in Markova just hours before he was due for release.
Local authorities reported that he had gone missing at around 4am in the morning – something not particularly unusual given that the facility is actually quite open, enabling inmates to move around freely so long as they don't disappear for more than 3 days at a time.
Failure to check in after that time, however, will result in an additional 4 years in prison.
This is now the fate that will await this particular prisoner should the authorities catch up to him.
Exactly why he decided to go on the run rather than to wait for the formalities of his impending release remains unclear.
Source: Oddity Central | Comments (1)
Tags: