By T.K. Randall
June 16, 2023 ·  1 comment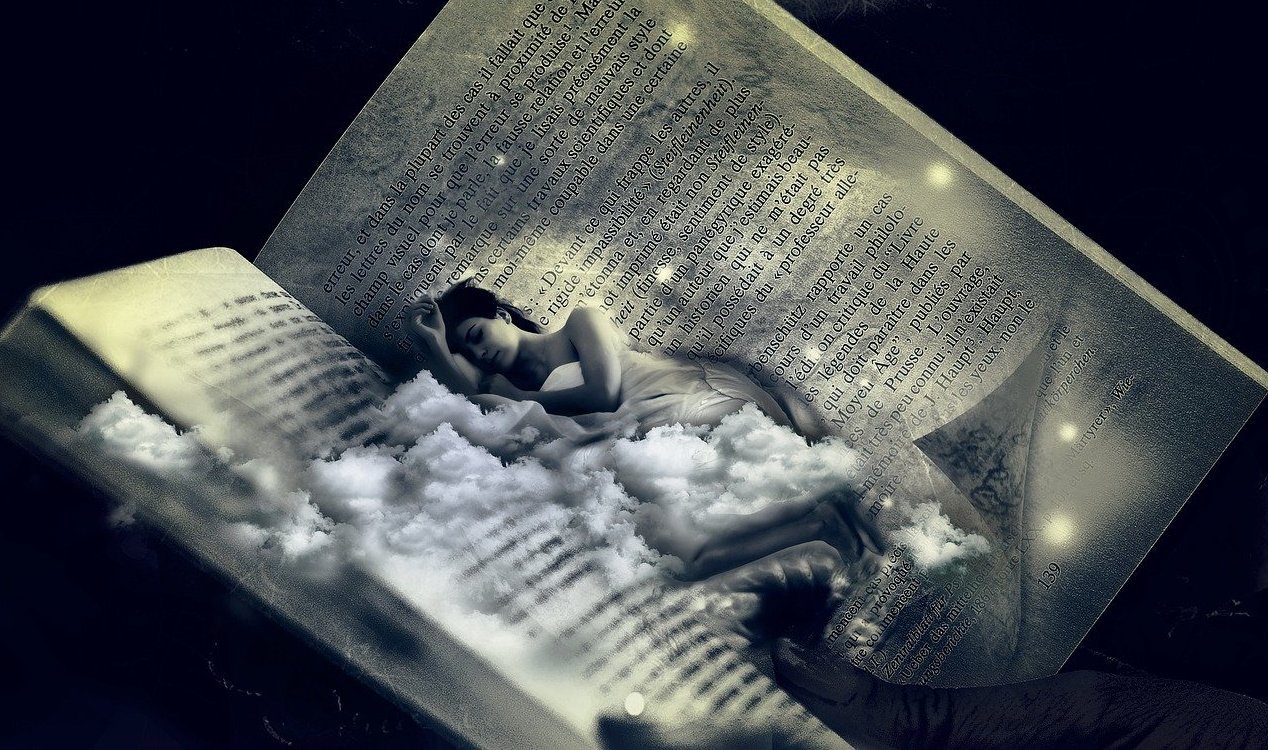 If you sleepwalk, don't keep a gun next to your bed… Image Credit: Pixabay / LeandroDeCarvalho
A man from Illinois recently ended up in hospital after 'sleep-shooting' himself while dreaming that there was an intruder.
We've all heard of some of the unfortunate calamities that have ensued due to unintentional bouts of sleepwalking, but you've probably never heard of someone actually shooting themselves while asleep.
This is the bizarre scenario that befell Illinois resident Mark Dicara recently.
Dicara had been sleeping soundly in his bed when, all of a sudden, he grabbed his gun and fired off a round into his own leg – all while totally unconscious.
When police officers arrived on the scene, they discovered that the bullet had travelled straight through his leg and had lodged itself in the bedding.
Incredibly, it turned out that the reason for the mishap was that Dicara had been having a dream in which he was being robbed. Instead of simply dreaming that he had shot the intruder, he had actually picked up a real weapon and attempted to shoot them – all while sound asleep.
Even though he hadn't shot anyone else, however, he still ended up in trouble with the police because it turned out that he didn't have an appropriate permit to possess the gun in the first place.
Source: Lad Bible | Comments (1)
Tags: