By T.K. Randall
September 4, 2023 ·  1 comment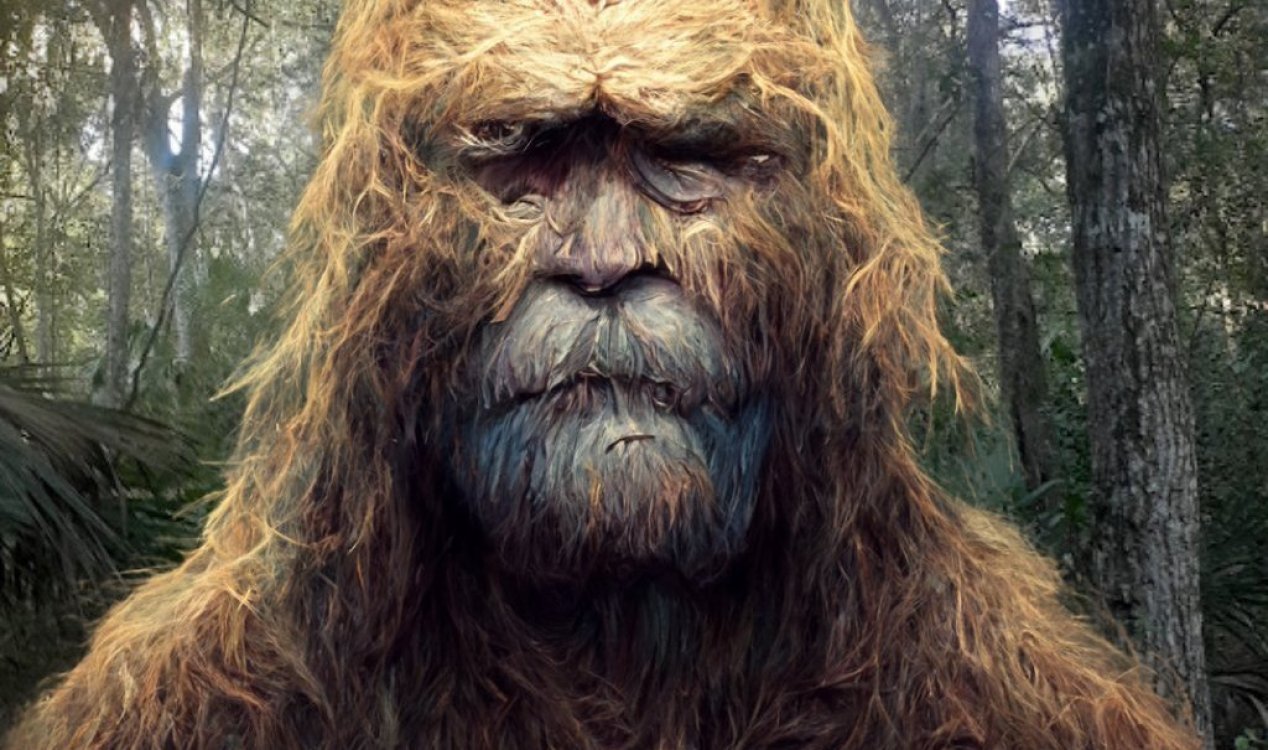 Some hoaxes can last a lifetime. Image Credit: CC BY-SA 4.0 Carlstak
When Eugene Hendrick decided to fool his town into thinking Bigfoot was visiting, the prank ended up enduring for decades.
Hendrick's elaborate prank began one day in the 1970s in the town of Brantley, Alabama.
"I got a wild hair one day. I wanted to do something about a Sasquatch," he said.
"I cut some big ole feet and bolted some shoes to them and walked around by the river making tracks. I even made claw marks in the trees."
The stunt worked better than he had expected – so well, in fact, that police officers were even called out to conduct a search of the area with specially trained dogs.
Hendrick quickly decided that he'd done enough.
"I put the cut-out feet and shoes away and kept it a secret until 2017," he said.
When he finally came clean about what had happened some 50 years after he'd actually pulled off the prank, those who still remembered those events were shocked to say the least.
One man – Jimmy McGinty – had been just a child when he witnessed the tracks down by the river.
"I knew I wasn't crazy then. But, he got me," he said.
Source: Lad Bible | Comments (1)
Tags: