A Minnesota man who was last seen fleeing the upstairs area of a home in Biwabik due to a possible police presence nearby was found dead in June after apparently locking himself in a freezer, according to local authorities.
The Midwest Medical Examiner's Office determined that there were no signs of injury or trauma on Brandon Lee Buschman, 35, after Gilbert police found his body in a chest freezer in the basement of the home on Fourth Avenue North while responding to 911 call reporting a deceased person on June 26.
"The chest freezer was an older model with a latching mechanism on the outside," police said in a July 7 press release. "When closed, the freezer is not capable of being pushed open from the inside."
Police added that the chest freezer where they discovered Buschman was not on at the time of the discovery, and the Biwabik home had not been occupied since February.
MINNESOTA WOMAN'S REMAINS FOUND IN STORAGE UNIT, POSSIBLY CONNECTED TO MAN CHARGED WITH KILLING GIRLFRIEND
Buschman had an outstanding warrant for his arrest when he apparently entered the freezer "on his own accord" after seeing police in his neighborhood, police said.
MISSING MINNESOTA MOM'S BOYFRIEND CHARGED AFTER GRISLY FIND IN STORAGE UNIT
Buschman had nine prior convictions for misdemeanors ranging from trespassing to theft, according to St. Louis County records.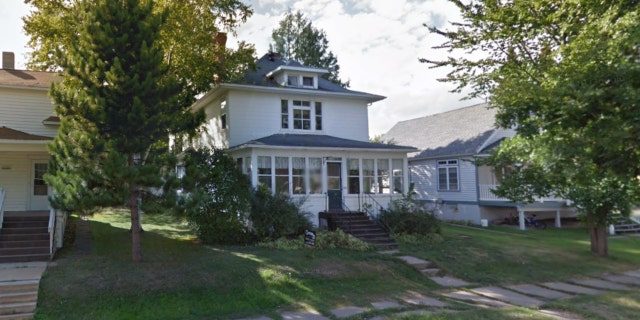 "Investigators located a metal lawn ornament rod that was inserted from the inside of the freezer toward the latching mechanism," which was jammed between the gasket and the manufactured edge of the freezer, police said.
MISSOURI WOMAN ACCUSED OF KILLING MOM-TO-BE FOR HER BABY NOW CHARGED WITH UNBORN CHILD'S MURDER
Evidence indicates that Buschman may have tried to escape the freezer but was unable to do so.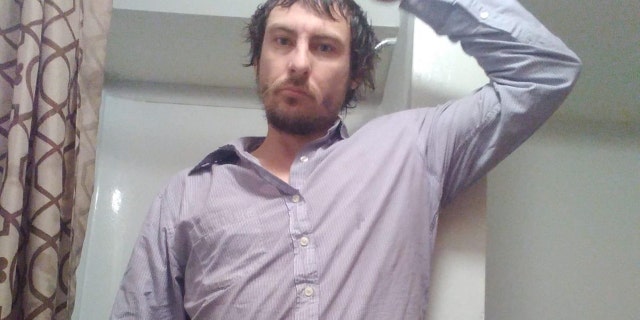 Investigators are still working to determine the last time Buschman was seen alive.
CLICK HERE TO GET THE FOX NEWS APP 
The Midwest Medical Examiner's Office is expected to release a toxicology report in the coming weeks.