By T.K. Randall
September 9, 2023 ·  0 comments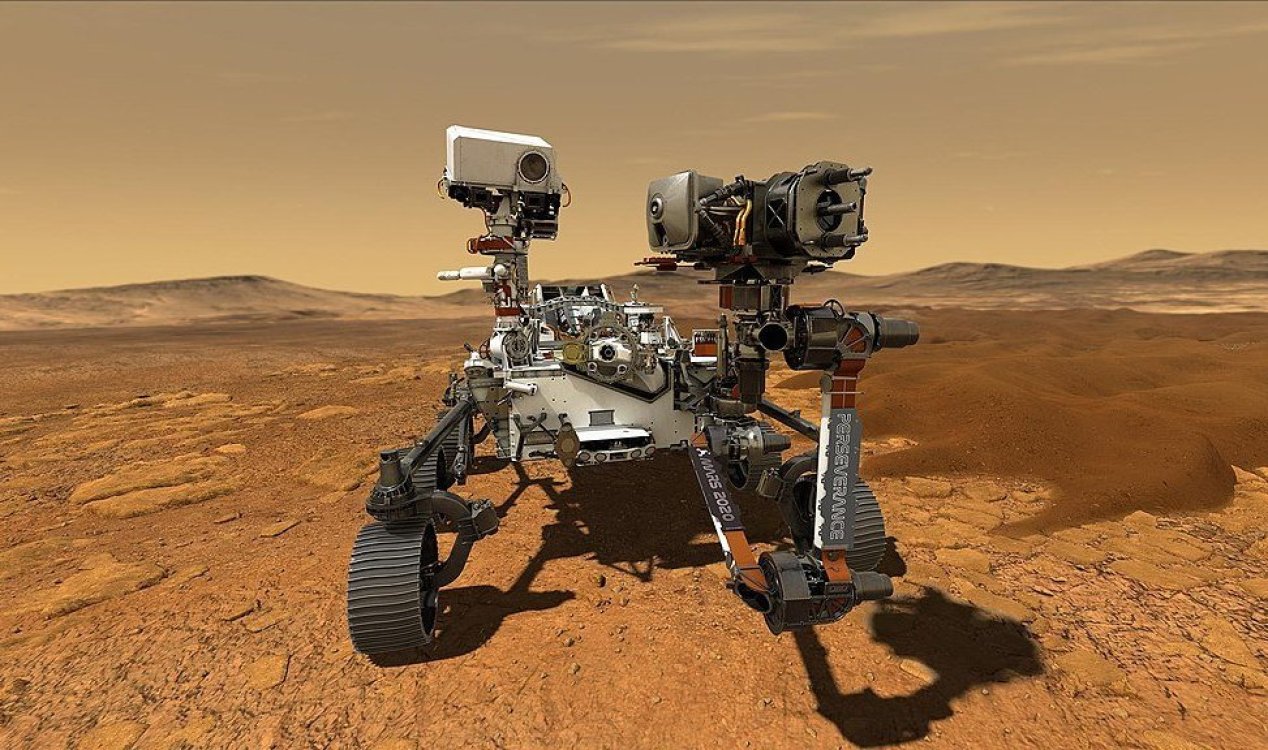 MOXIE has been busy over the last three years. Image Credit: NASA / JPL-Caltech
For the last few years, Perseverance has been conducting an experiment with the goal of producing oxygen on Mars.
The experiment – a small gold-colored box known as MOXIE (Mars Oxygen In-Situ Resource Utilization Experiment) – began producing oxygen shortly after the rover landed.
Now, almost three years later, scientists have revealed that the experiment is officially over and that MOXIE has successfully created a total of 122 grams of oxygen – approximately the same amount that a small dog would typically breath within the space of 10 hours.
This might not sound like a lot, but MOXIE wasn't intended to mass produce the gas – instead it was designed to see if it was possible to produce it and how much it could produce.
The results were highly encouraging – producing twice as much oxygen as expected.
If the technology were to be scaled up, it would likely to plausible to produce enough oxygen to maintain human habitation on the Red Planet in the future.
It could also enable the production of fuel for the return trip home.
"When the first astronauts land on Mars, they may have the descendants of a microwave-oven-size device to thank for the air they breathe and the rocket propellant that gets them home," NASA said in a statement.
Source: Space.com | Comments (0)
Tags: