A pastor in Maryland was found guilty of sexually assaulting a parishioner of his Montgomery County church. 
Iglesia Pentecostal El Fin Viene pastor Erick Odir Vidal-Fuentes, 39, was convicted on Tuesday of second-degree rape and a fourth-degree sex offense against a parishioner, Takoma Park police said in a press release.
According to Montgomery County State's Attorney John McCarthy, Vidal-Fuentes "abused his position as head of a church to gain the confidence of this parishioner, and then violated her trust, victimizing her."
5 INJURED AFTER ARGUMENT AT MARYLAND RESTAURANT ESCALATES INTO PARKING LOT SHOOTING
The state's attorney's office said the assault happened on September 29, 2020, at the Iglesia Pentecostal El Fin Viene in Takoma Park. In June 2021, Takoma Park police began investigating the allegations of sexual misconduct.
Vidal-Fuentes was arrested as he was leaving the church on August 5, 2021, and charged with second-degree rape and fourth-degree sex offense. 
The victim has not been identified.
MARYLAND MAN SENTENCED TO 40 YEARS IN PRISON AFTER KILLING MAN WITH STEAK KNIFE IN WEST OCEAN CITY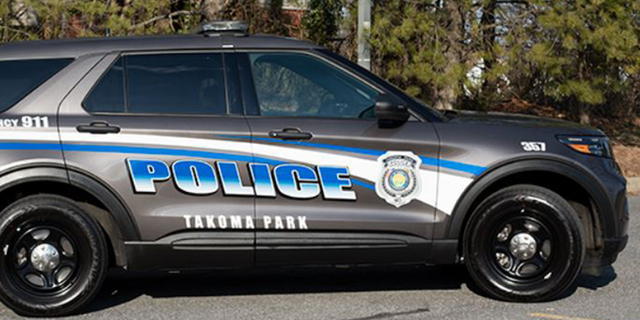 CLICK HERE TO GET THE FOX NEWS APP
Sentencing is scheduled for October 4, and Vidal-Fuentes could face up to 20 years in prison.
A second sexual assault case against Vidal-Fuentes is currently pending. Another church member came forward and testified during this trial.