Authorities in Tennessee arrested the suspect involved in an unprovoked attack Wednesday at a laundromat in Nashville, police said.
The Metropolitan Nashville Police Department warned the community to be on the lookout for the suspect, later identified as 32-year-old Khadree Renfro, and put out a video showing the brutal, blindsided assault. 
The video appears to show Renfro wearing a black hooded sweatshirt, black pants and black shoes and wielding a cane or pipe. He then strikes an unidentified 45-year-old victim several times in the head and neck area.
Metro Nashville police said Renfro was arrested about eight hours after the video was posted.
TENNESSEE WOMAN ALLEGEDLY ATTEMPTED TO TAKE ANOTHER WOMAN'S CHILD AT DOLLAR TREE
"The suspected attacker, Khadree Renfro, 32, was arrested tonight on Pennock Avenue by detectives from the Violent Crimes Division & the East Precinct's Community Field Intelligence Team. Charges are forthcoming," the police said on social media.
He is also believed to be a suspect in three similar attacks on March 16, 18 and 19, police said.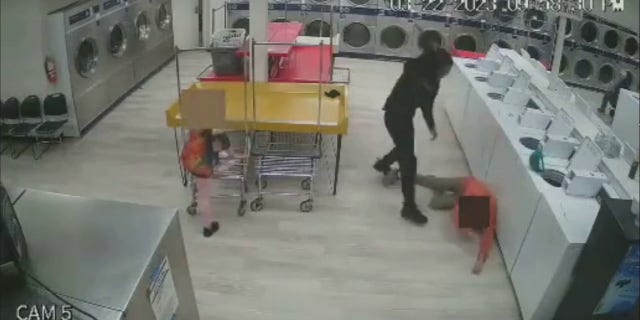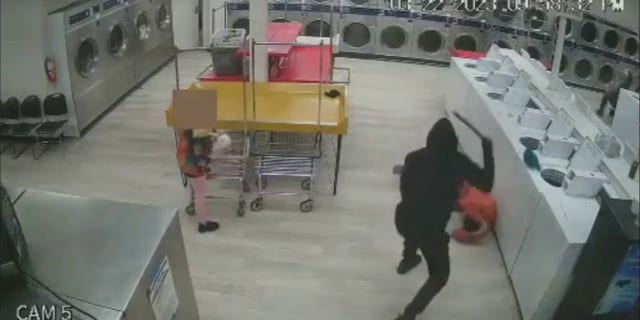 An investigation is still ongoing and anyone with information on the suspect is encouraged to call the Metropolitan Police Department at 615-742-7463.