By T.K. Randall
June 21, 2023 ·  1 comment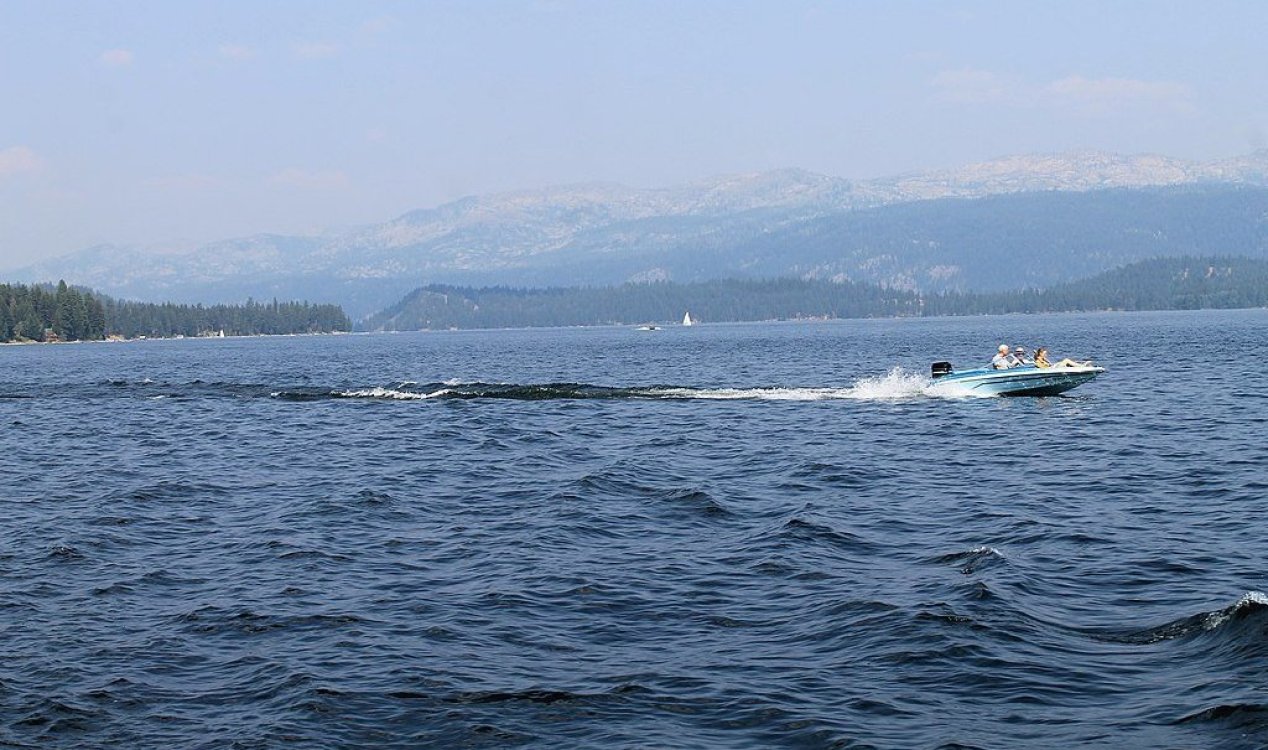 Payette Lake, Idaho. Image Credit: CC BY-SA 4.0 Rickmouser45
Something strange was lurking beneath the surface of the lake's pristine waters recently – but was it really a monster ?
The lake itself, which is situated near the town of McCall, is no stranger to lake monster legends having long been associated with an alleged creature known locally as Sharlie.
First documented in the 1920s, the monster has been described as 'snake-like' with a 'dinosaur-like' head, large jaws, humps like a camel and skin that is hard like shell.
Fast-forward to the present and now a visitor to the lake has filmed the moment something unusual suddenly showed up in the water nearby, much to the intrigue of several witnesses.
While the footage shows that there was clearly something in the water, all it is possible to see is a stream of bubbles reaching the surface, meaning that the true culprit remained hidden the whole time.
While some have argued that the video is evidence of Sharlie's continued presence in the lake, others remain skeptical – instead blaming a large fish or some other mundane animal.
It has even been suggested that there could have been a scuba diver beneath the water.
You can check out the footage for yourself below – what do you think ?
Source: Mix 106 Radio | Comments (1)
Tags: