By T.K. Randall
August 3, 2023 ·  2 comments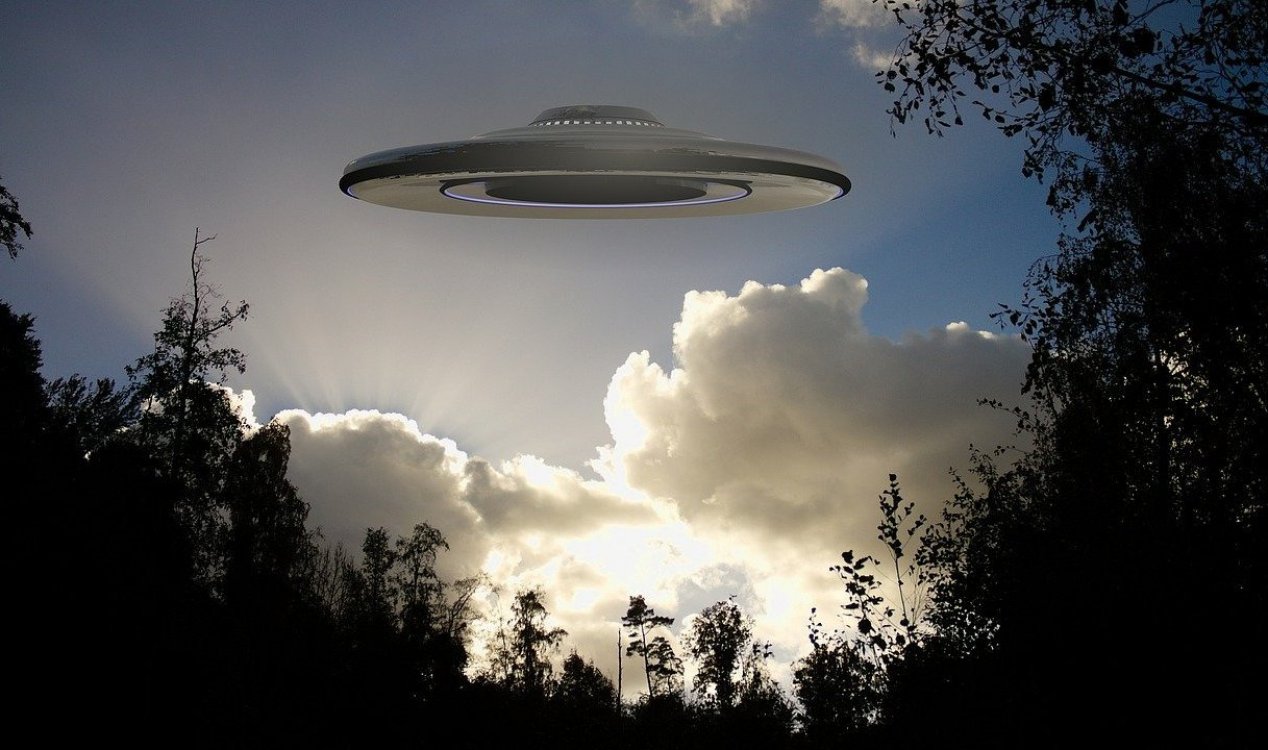 Are we being visited right now ? Image Credit: Pixabay / christianplass
Recent revelations about UFOs, as well as the recent subcommittee hearing, have rekindled interest in the topic.
Last week's hearing certainly brought some interesting claims to light, including those of David Grusch who maintained that the US government had found "non-human biologics" at UFO crash sites and had been covering up evidence for years.
It's just one of the many stories in recent years that have helped to bring about something of a resurgence in interest in the UFO phenomenon, with more people than ever now getting involved and joining the debate.
According to an Ipsos poll released last week, 42 percent of Americans now believe in UFOs and as many as 10 percent actually claim to have witnessed one first-hand.
Other polls conducted by Newsweek and YouGov have shown that belief in the phenomenon had actually risen from as little as 20 percent in 1996 to over 34 percent in 2022.
"This has been huge for the community of general enthusiasts, but also for the people who take UFO research seriously," said historian Greg Eghigian.
"They have been very emboldened. They feel vindicated by all this. And every new hearing makes them all the more confident that they've been on the right track all along."
Source: The Hill | Comments (2)
Tags: