By T.K. Randall
June 12, 2023 ·  1 comment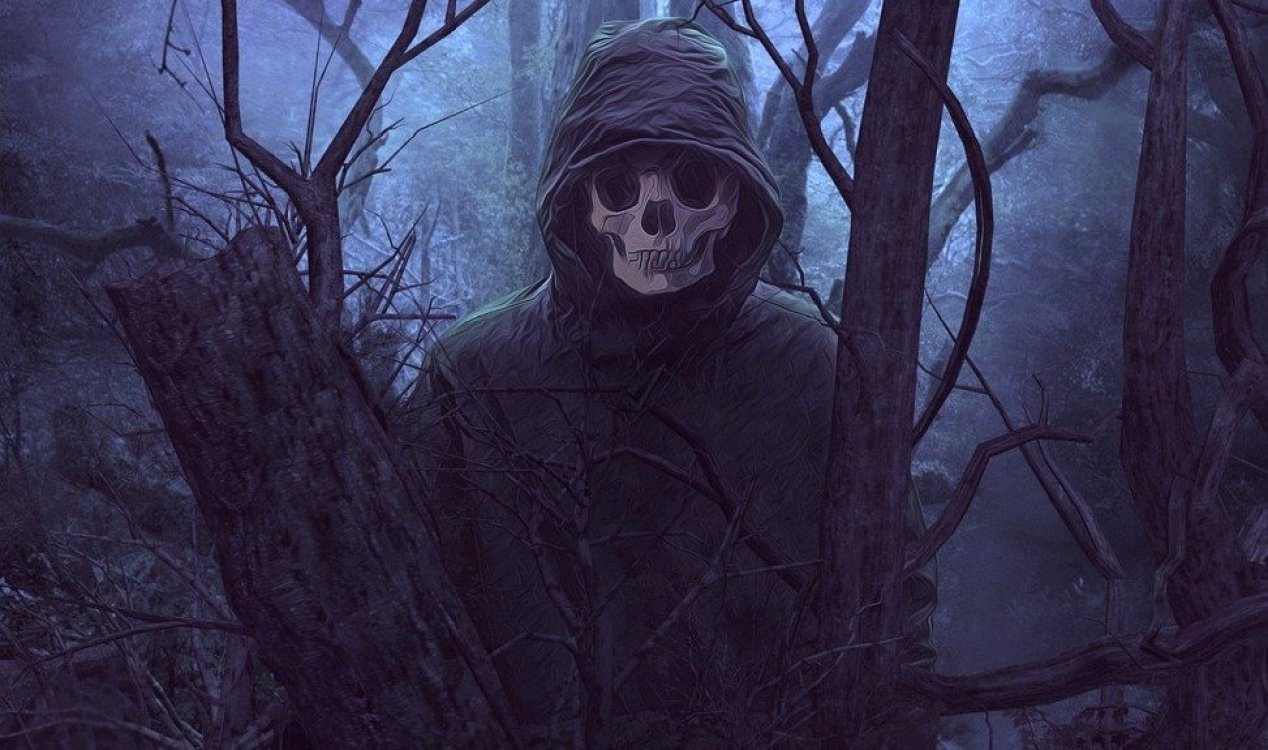 Some movies are notorious for more than one reason. Image Credit: Pixabay / Syaibatulhamdi
Some of the world's most notoriously creepy movies continued to disturb and intrigue long after the credits rolled.
Sometimes the most disturbing things about a movie happened off-screen rather than on camera.
Poltergeist I, II and III (1982-1988)
Directed by Tobe Hooper and produced by Stephen Spielberg, the original 'Poltergeist' told the terrifying tale of a family who became besieged by a malicious haunting that culminated in their youngest daughter being pulled through a portal to the 'other side'.
Tragedy would notoriously follow the cast and crew, however, with Dominique Dunne – who played Dana – being murdered by her abusive ex-boyfriend, Julian Beck – who played Kane – dying of stomach cancer, Will Sampson – who played Taylor – dying of surgery complications and perhaps most tragically of all, the film series' young protagonist Heather O'Rourke dying of septic shock.
The Exorcist (1973)
When it was released, the original Exorcist was so terrifying that some unsuspecting cinemagoers ended up passing out in the theater. Things didn't go much better behind the cameras either.
When shooting began in 1972, a fire tore through the set of Regan MacNiel's home, causing extensive damage. In a peculiar twist, the room used for the actual exorcism scenes escaped unscathed.
Actors Jack MacGowran and Vasiliki Maliaros both died shortly after filming had wrapped and both Linda Blair and Max von Sydow suffered the loss of close family members during shooting.
Jason Miller's son nearly died in a motorcycle accident and several actors were injured onset.
There is even the story of lightning striking a church opposite the cinema where the film was showing.
The Omen (1976)
Another supernatural horror classic, 'The Omen' followed the story of Damien – a seemingly innocuous young boy who just happened to be the son of Satan himself.
A mere two months before filming started, the son of actor Gregory Peck shot himself. Then when Peck was flying to London in September, his plane was struck by lightning.
The same thing happened to executive producer Mace Neufeld a few weeks later, then producer Harvey Bernhard narrowly avoided being struck by lightning while filming in Rome.
"The devil was at work and he didn't want that film made," he said.
An animal handler who worked on the 'crazy baboon' scene was mauled by a tiger shortly after filming wrapped and on Friday 13th, special effects artist John Richardson was involved in a car accident.
While he escaped with his life, his passenger – assistant Liz Moore – was decapitated in a manner very similar to a scene in the movie that Richardson himself had worked on.
To cap it all, a plane that was chartered by the film before being switched at the last minute went down a short time after taking off, resulting in the deaths of everyone on-board.
Tags: