By T.K. Randall
May 16, 2023 ·  0 comments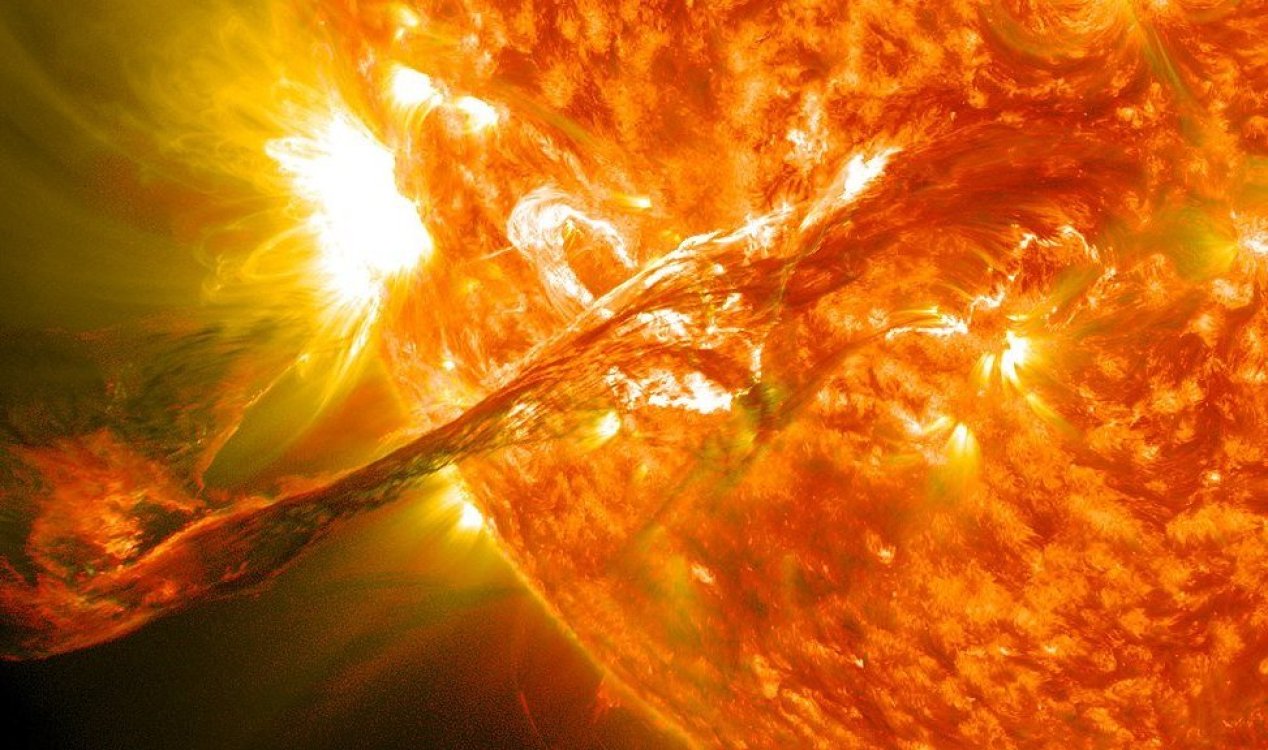 Are we ready for the next solar storm ? Image Credit: NASA Goddard Space Flight Center
The space agency has stressed that there may be very little warning that a disruptive solar storm is about to hit the Earth.
The last time a coronal mass ejection from the Sun hit the Earth was in 1921, a time long before computers, mobile phones and many of the other things that we now take for granted.
More recently, however, scientists have warned that if a major solar storm happened now, it could cause serious disruption to our way of life due to our reliance on electronic communications.
Imagine what would happen if every mobile phone stopped working, the Internet went down for weeks or even months and even the power grid stopped working for an extended period of time.
Now in a renewed effort to find a way to help warn people about an impending solar storm, NASA has been using artificial intelligence to analyze and interpret data relating to solar activity.
If successful, the research could produce an early warning system capable of informing people about a solar storm around 30 minutes in advance.
It's still not much, but it might be enough to prepare for (and avoid) some of the worst effects.
As things stand, it's not a question of if such an event will occur, but when.
All we can do is hope that the world will be ready for it when it does.
Source: Science Alert | Comments (0)
Tags: