By T.K. Randall
September 26, 2023 ·  20 comments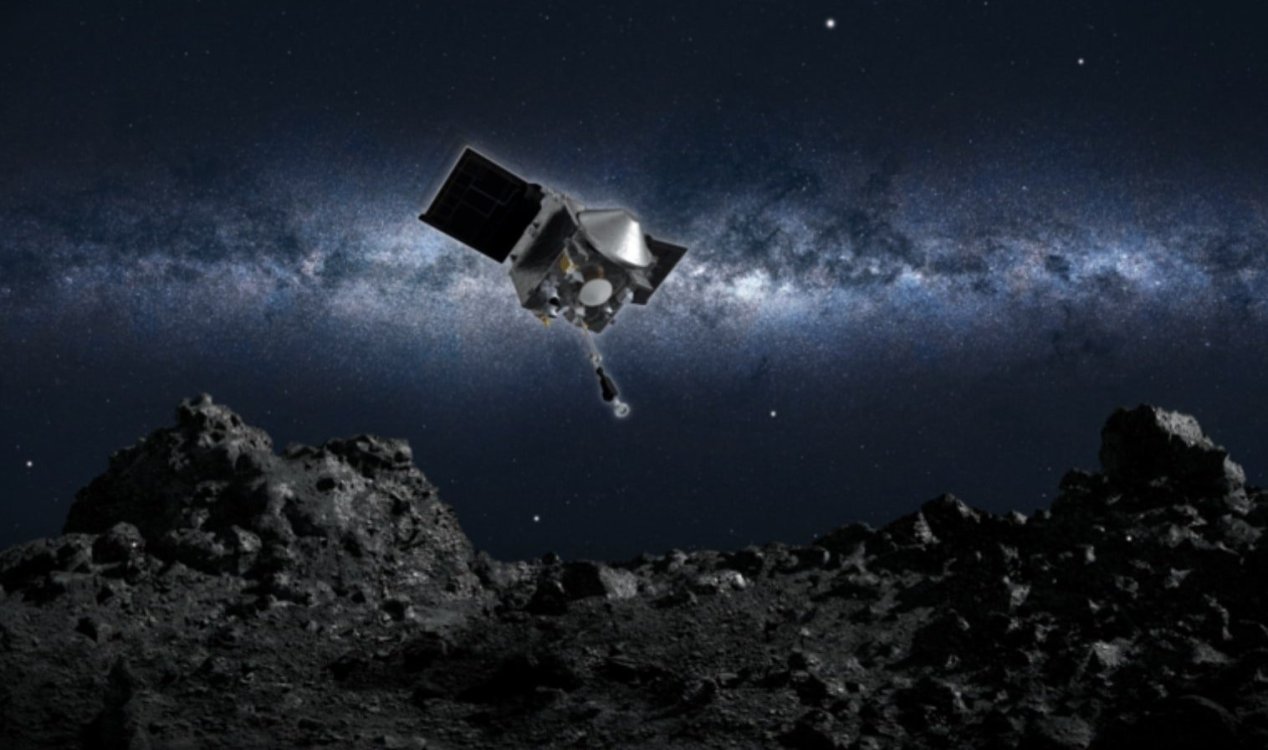 The mission has been a complete success. Image Credit: NASA
The spacecraft touched down in the Utah desert after a seven-year journey to and from the asteroid Bennu.
Measuring approximately 500 meters in diameter, Bennu has long been of interest to scientists because of its potential to teach us more about the earliest days of the solar system.
It is also significant due to its potential to collide with the Earth at some point in the future, however recent estimates have generally played down the likelihood that this will happen.
Back in September 2016, NASA sent a spacecraft – Osiris-Rex – to rendez-vous with Bennu.
After arriving there in 2018, it spent over two years investigating the asteroid and collecting samples.
Then in 2021, having completed its task, it left the asteroid and headed for home.
Now, at last, Osiris-Rex has touched down on terra firma in a highly successful landing that will provide scientists with a treasure trove of data about Bennu and other asteroids like it.
"What an incredible day this has been," NASA's Lori Glaze said on Sunday.
"These types of samples – they are truly the gifts that keep on giving."
"They are a treasure… for scientific analysis for years and years to come, to our kids and our grandkids and people who haven't even been born yet."
Source: The Guardian | Comments (20)
Tags: