By T.K. Randall
December 1, 2022 ·  0 comments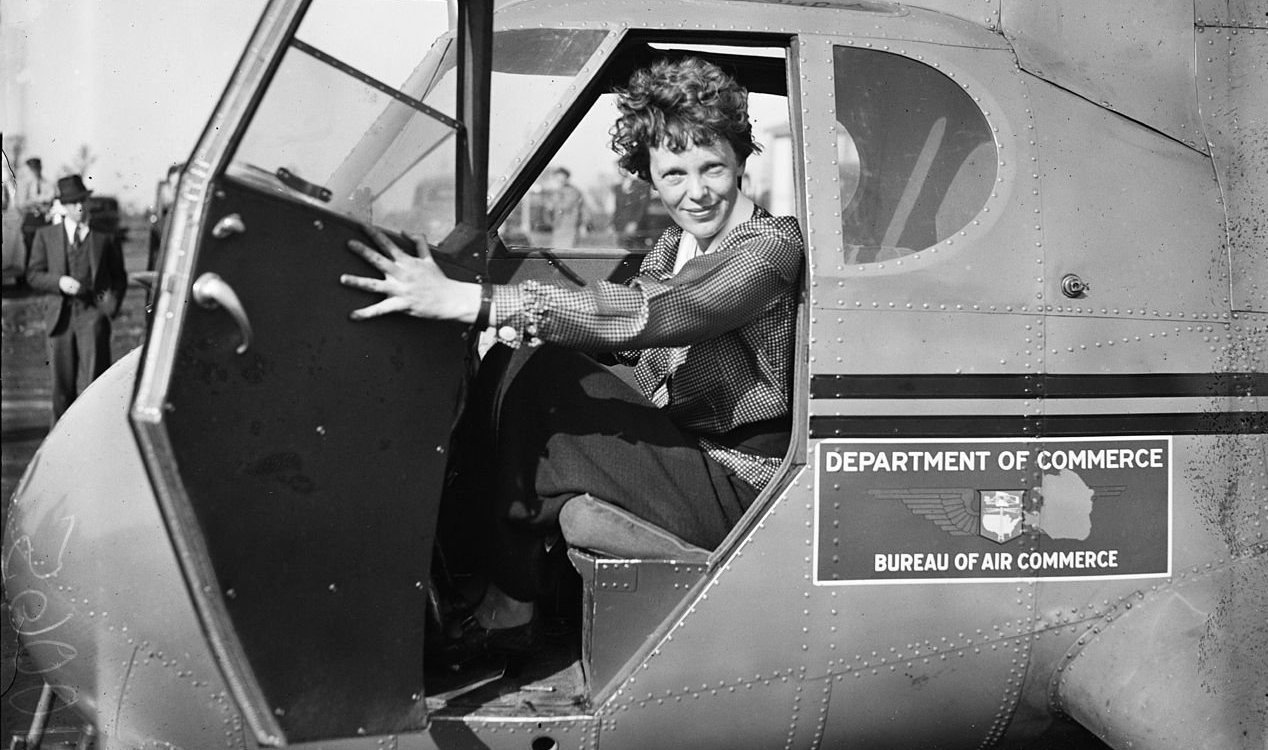 Did Earhart end up on a remote Pacific atoll ? Image Credit: Library of Congress
Previously unseen letters and numbers have been found on a metal panel thought to have come from Earhart's plane.
More than 82 years after Amelia Earhart disappeared over the Pacific Ocean during an attempt to circumnavigate the globe in her Lockheed Model 10 Electra, the question of what happened to her continues to remain one of the biggest unanswered mysteries of the modern age.
In recent years, clues have been found suggesting that Earhart's plane may have gone down somewhere in the remote Pacific atoll of Nikumaroro and that the aviator and her navigator Fred Noonan may have even survived for several days on a small island while awaiting rescue.
Although efforts to locate her plane's wreckage in the water off the island have so far come up empty, in 1991, Richard Gillespie of The International Group for Historic Aircraft Recovery did discover a mysterious metal plate there that looked like it could have come from an airplane.
While the plate didn't seem to be a component from Earhart's Electra, Gillespie later determined that it might have in fact been a patch that had been placed over one of the aircraft's windows in May 1937.
Now a renewed analysis of this metal plate has revealed previously unseen letters and numbers – such as 'D24', 'XRO' and either '355' or '385' – which could provide clues as to where the plate came from.
"We found what looks like stamped or painted marks that could be from the original manufacturer," said nuclear engineering professor Kenan Unlu from Pennsylvania State University.
"We don't know what they mean, but they are the first new information from this panel that has been examined by various experts with different scientific techniques for over 30 years."
While the discovery is unlikely to solve the mystery of Earhart's disappearance, it could help to confirm where the plate came from and whether or not it was used as a patch on the aviator's plane.
Source: Mail Online | Comments (0)
Tags: