By T.K. Randall
August 23, 2023 ·  1 comment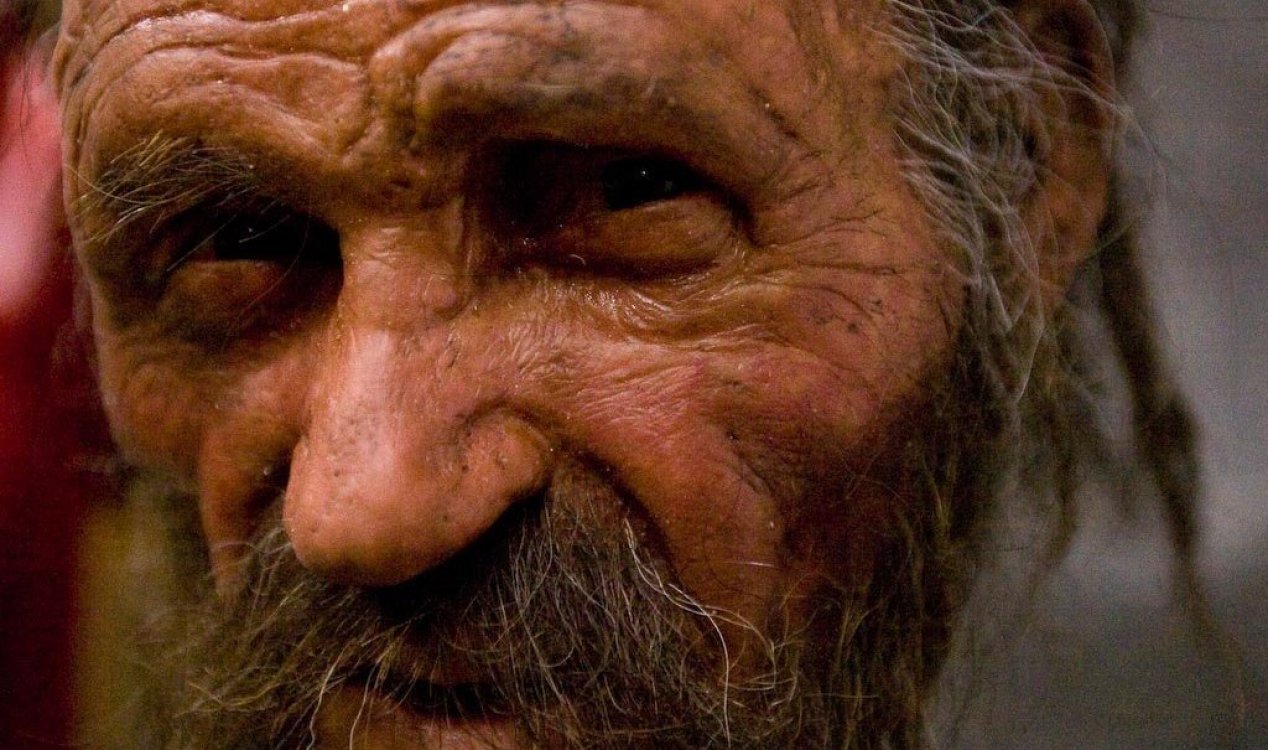 Who was Otzi the Iceman ? Image Credit: CC BY-SA 2.0 / S.W. Claessen
Researchers have determined that previous findings concerning the Iceman's ancestry were likely to be wrong.
Discovered in 1991, Europe's oldest known natural mummy – since dubbed Otzi the Iceman – was found in the Tyrolean Alps between Austria and Italy.
Thought to have been around 45 years old when he died, Otzi appeared to have succumbed to a lethal combination of injuries including an arrow through the shoulder and a blow to the head.
It is also thought that he had been part of a raiding party that had engaged in a skirmish with a rival tribe.
Back in 2012, a genetic study of the remains suggested that Otzi had ancestors from the Caspian steppe, but being 5,300 years old – the Iceman dated too far back for this to actually be true.
New a new study has put this idea to bed once and for all, instead revealing that around 90 percent of Otzi's heritage came from Neolithic farmers – an unusual figure in of itself.
He was also thought to have been dark-skinned and was suffering from male-pattern baldness.
"People that lived in Europe between 40,000 years ago and 8,000 years ago were as dark as people in Africa, which makes a lot of sense because [Africa is] where humans came from," said archaeogeneticist Johannes Krause of the Max Planck Institute for Evolutionary Anthropology in Leipzig, Germany.
"We have always imagined that [Europeans] became light-skinned much faster. But now it seems that this happened actually quite late in human history."
Source: Science News | Comments (1)
Tags: