By T.K. Randall
May 20, 2023 ·  0 comments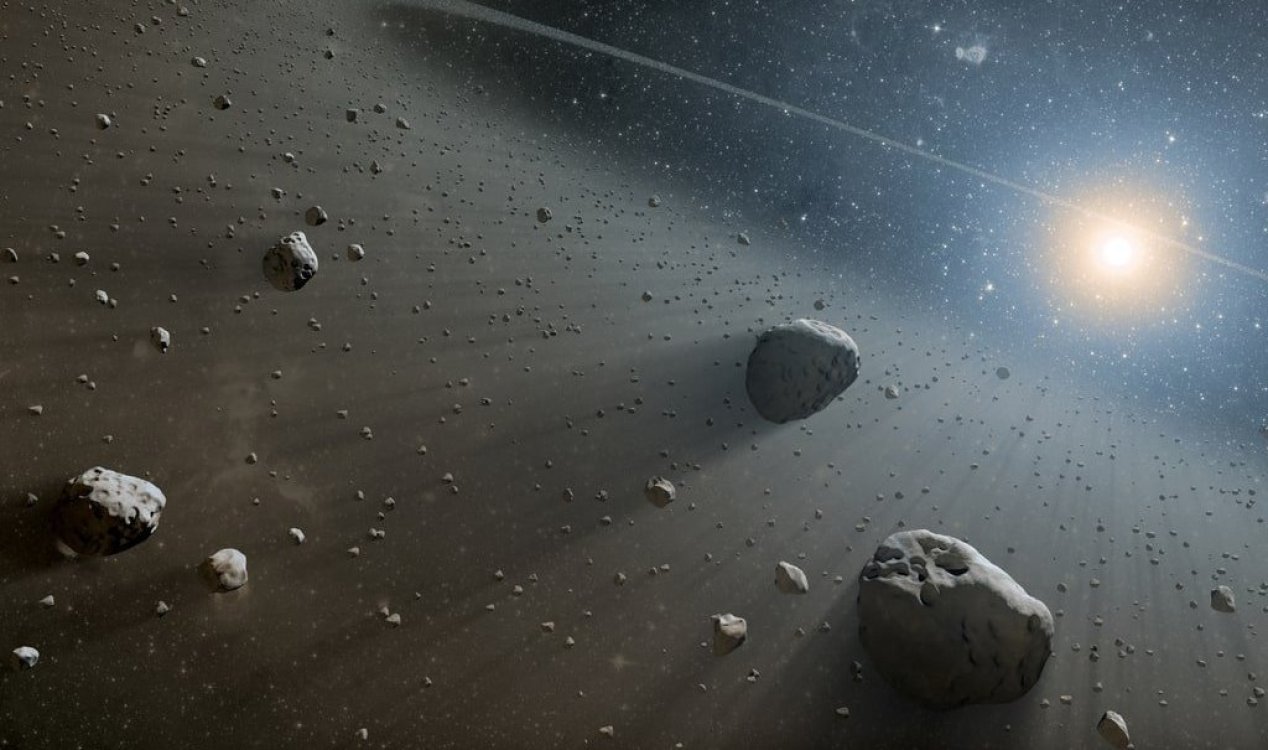 It looks like we are safe… for now. Image Credit: CC BY-SA 4.0 Pablo Carlos Budassi
A reassuring new study has found that we may be safe from extinction asteroid impacts… at least for the time being.
It's one of the most terrifying apocalyptic scenarios imaginable and something that has actually happened numerous times throughout our planet's history.
Now, though, a new study headed up by Oscar Fuentes-Munoz from the University of Colorado Boulder has significantly played down the risk of a huge asteroid hitting our planet anytime soon.
The research involved using new methods to predict the paths of NASA's entire catalogue of dangerous near-Earth objects up to 1,000 years into the future.
The results are certainly promising – the most dangerous candidate is a 0.8-mile asteroid that has a mere 0.00151% of passing closer than the orbit of the Moon within the next ten centuries.
Beyond that, the next riskiest is ten times less likely to do so.
Of course this study doesn't take into account asteroids that NASA hasn't seen – it is always possible that there is a killer asteroid out there that we have yet to detect.
In addition, this doesn't mean that we should give up on developing space missions capable of deflecting or destroying an incoming asteroid should the need arise.
On the whole, though, it is nothing if not an encouraging result.
Source: Live Science | Comments (0)
Tags: