An Oregon man pleaded guilty to accessing and uploading child sexual assault materials, and was sentenced to probation and weekend jail that he will serve "at his convenience."
Scott Johnson, 27, pleaded guilty on Wednesday to three counts of Encouraging Child Sexual Abuse in the First Degree.
The plea agreement ends a two-year investigation into Johnson for child pornography allegations.
In January 2021, the St. Helens Police Department was tipped by the Oregon Department of Justice about child pornography being uploaded in St. Helens from a Kik messaging account. Detectives identified Johnson as a suspect, and search warrants were executed. 
OREGON SUSPECT ACCUSED OF TORTURING CAPTIVE WOMAN ON THE LOOSE LESS THAN 2 YEARS AFTER  ASSAULT CONVICTION
A device belonging to Johnson was recovered, and the Oregon Department of Justice performed a forensic examination of the device in which material containing graphic sexual abuse and torture of young girls was discovered, according to police.
Johnson told investigators that people would sometimes "send him a message asking him if he wants to see something, they send it," according to court documents. Investigators determined someone sent Johnson several links, and after he opened the first one, he then clicked on additional links, knowing what they contained.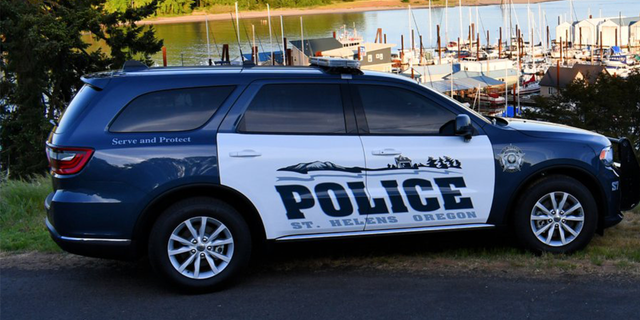 A Columbia County grand jury indicted Johnson in August 2021 on four counts of encouraging child sexual abuse. The Columbia County District Attorney's office told FOX 12 that the district attorney offered Johnson five years in prison, but Johnson rejected the offer and instead asked the judge for probation.
"He just rejected our offer, pleaded guilty, and asked the judge for probation over our objection," the district attorney's office said.
FORMER OR MAYOR SENTENCED TO 6 MONTHS FOR POSSESSING CHILD PORNOGRAPHY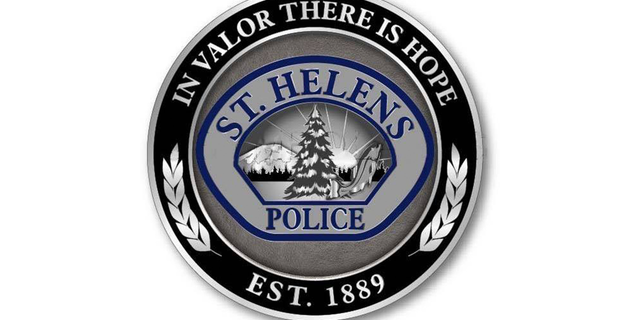 CLICK HERE TO GET THE FOX NEWS APP
Johnson was sentenced to five years of probation and 90 days of jail time, which will be served on weekends "at his convenience," according to police.