By T.K. Randall
September 20, 2023 ·  0 comments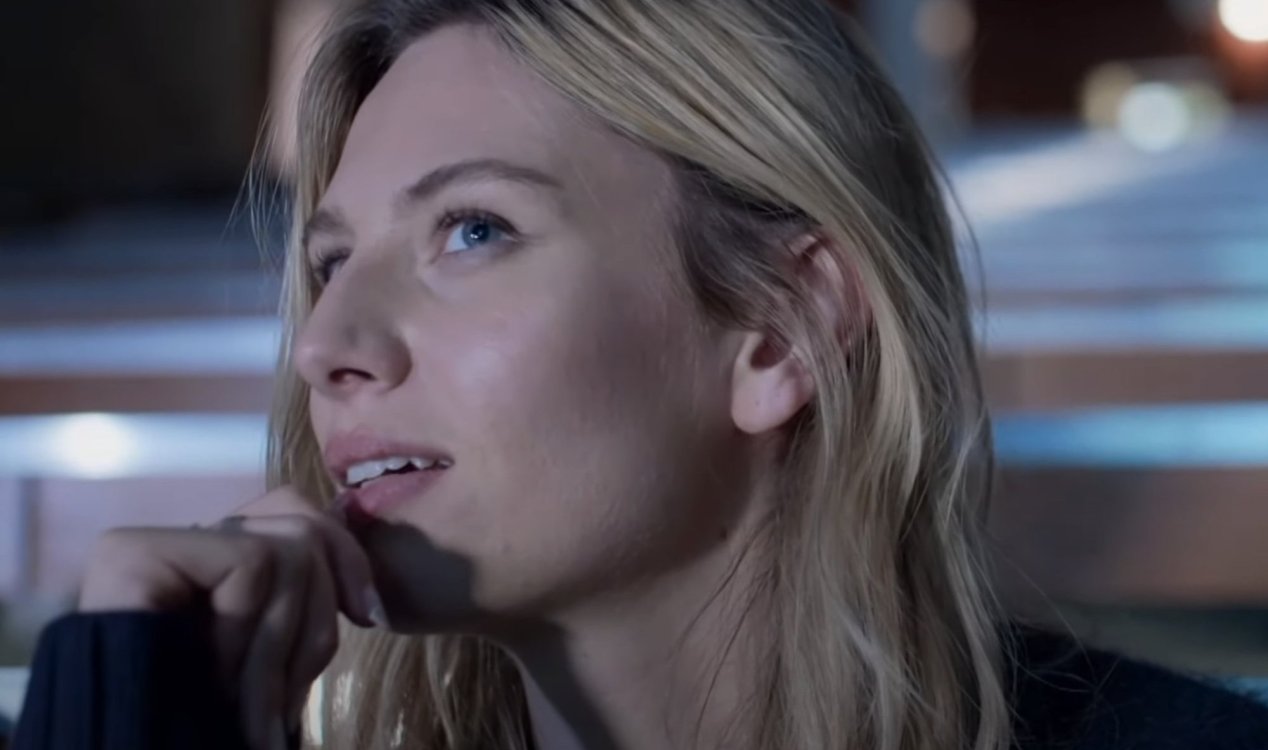 Sian Eleri will be investigating UFO sightings over Wales. Image Credit: YouTube / BBC Three
The first series investigated the mysterious events surrounding one of the UK's most haunted buildings.
The series, named 'Paranormal: The Girl, The Ghost and The Gravestone', saw Radio 1 presenter Sian Eleri investigate one of the most chilling locations in Wales – Penyffordd Farm.
Mother-of-four Rose-Mary Gower, whose family was at the center of the phenomena that occurred there, spent years documenting everything from strange writing and symbols appearing on the walls to objects being moved around, disembodied voices in empty rooms and sightings of full-blown apparitions.
In one case, a large wooden owl was seen moving on its own, while in another, the figure of a pregnant woman mysteriously appeared on the patio before vanishing into thin air.
Eleri's journey to get to the bottom of the mystery saw her visit the house itself and interview several members of the Gower family who recalled a number of disturbing experiences.
The show proved a hit, with over 2 million viewers streaming it online, prompting the BBC to commission a second series – this time following Eleri as she investigates the UFO phenomenon.
"A second series is upon us!" she said. "It's been so eye-opening to investigate such open-ended issues, with series one raising questions challenging my own beliefs, so I can't wait to get started on the next celestial adventure."
"The world of UFOs, extra-terrestrial activity and other theories around what exists in our skies is vast, so who knows what we might discover? I'm intrigued to find out."
Watch this space for details of when the new series will air.
Source: BBC News | Comments (0)
Tags: