By T.K. Randall
August 26, 2023 ·  18 comments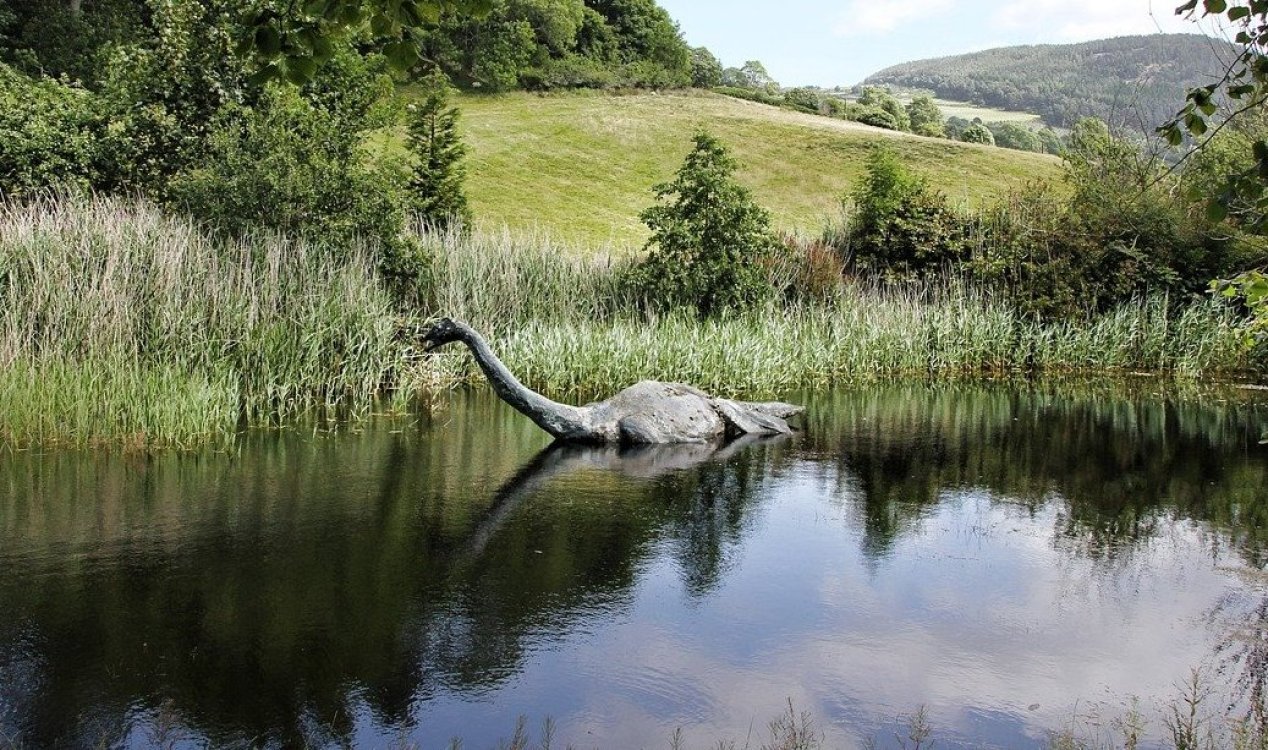 Will evidence of the monster be found ? Image Credit: Pixabay / GregMontani
Hundreds of volunteers are working together to find evidence of the elusive Scottish loch monster.
The endeavor, which has been hailed as the largest hunt for the Loch Ness Monster in 50 years, has seen more than 300 volunteers sign up to monitor webcams around the loch and 200 more taking part in a concerted effort to observe the loch in person from multiple different locations.
On top of this, camera-equipped drones have been scouring the length and breadth of the loch while special hydrophonic equipment is being used to listen out for any unusual sounds underwater.
"There are a hundred volunteers lining the banks of Loch Ness today, all on a quest to find some answers to what is the Loch Ness Monster," said Paul Nixon – general manager of the Loch Ness Center in Drumnadrochit which co-organized the event.
"Some of the more recent sightings that I've seen are sonar contacts – showing objects in the water at depth. The biggest one I've seen is an object the size of a transit van, which hasn't been explained to me what that was. It wasn't there when we went back."
With poor weather hampering efforts, however, it remains to be seen whether the team will actually find anything of note, especially given how difficult it is to spot things in the loch's churning waters.
"Not every ripple or wave is a beastie," said Alan McKenna of Loch Ness Exploration.
"Some of those can be explained, but there are handful that cannot."
Source: BBC News | Comments (18)
Tags: