By T.K. Randall
August 21, 2023 ·  8 comments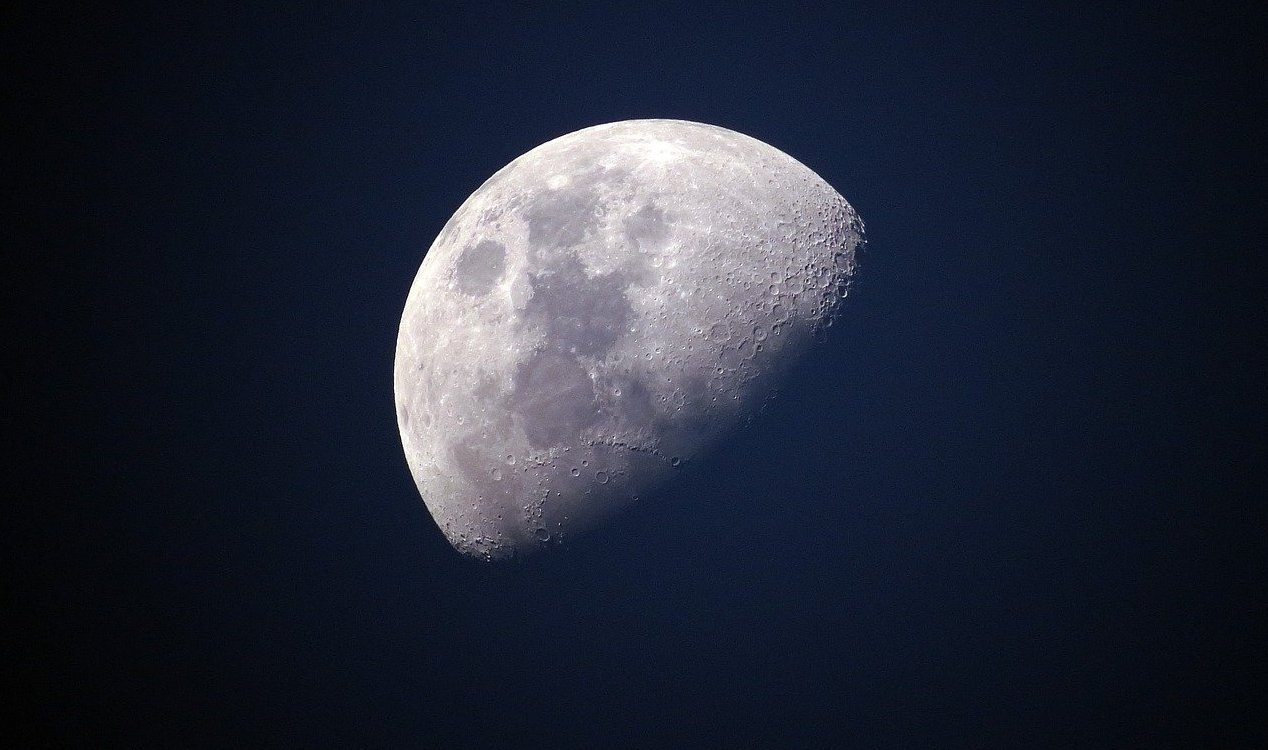 Things are not going well for Russia's space agency. Image Credit: Pixabay / Ponciano
The Russian space agency had been attempting to become the first to land a probe on the Moon's south pole.
It would be fair to say that Russia's space endeavors have been in significant decline in recent years, no thanks in part to the amount of funds being redirected away for military purposes.
This latest mission, which aimed to land a probe on the Moon's south pole for the first time, had been a risky endeavor from the outset.
This area of the lunar surface is of particular interest to scientists because it is thought to be home to frozen water and precious elements that could one day sustain a human base.
As the probe neared its destination on Sunday morning, however, all contact was lost.
Roscosmos later confirmed that the spacecraft had "ceased to exist as a result of a collision with the surface of the Moon" – or in other words, it had crashed.
With Russia out of the race, the way is now clear for India's new probe – Chandrayaan-3 – to attempt a similar landing within the next few days.
If it succeeds, it will deploy a rover that will explore the immediate vicinity of the landing site.
"Every space mission is very risky and highly technical," a spokesperson for the Indian space agency Isro told BBC News. "It's unfortunate that Luna-25 has crashed."
Source: BBC News | Comments (8)
Tags: