By T.K. Randall
September 26, 2023 ·  0 comments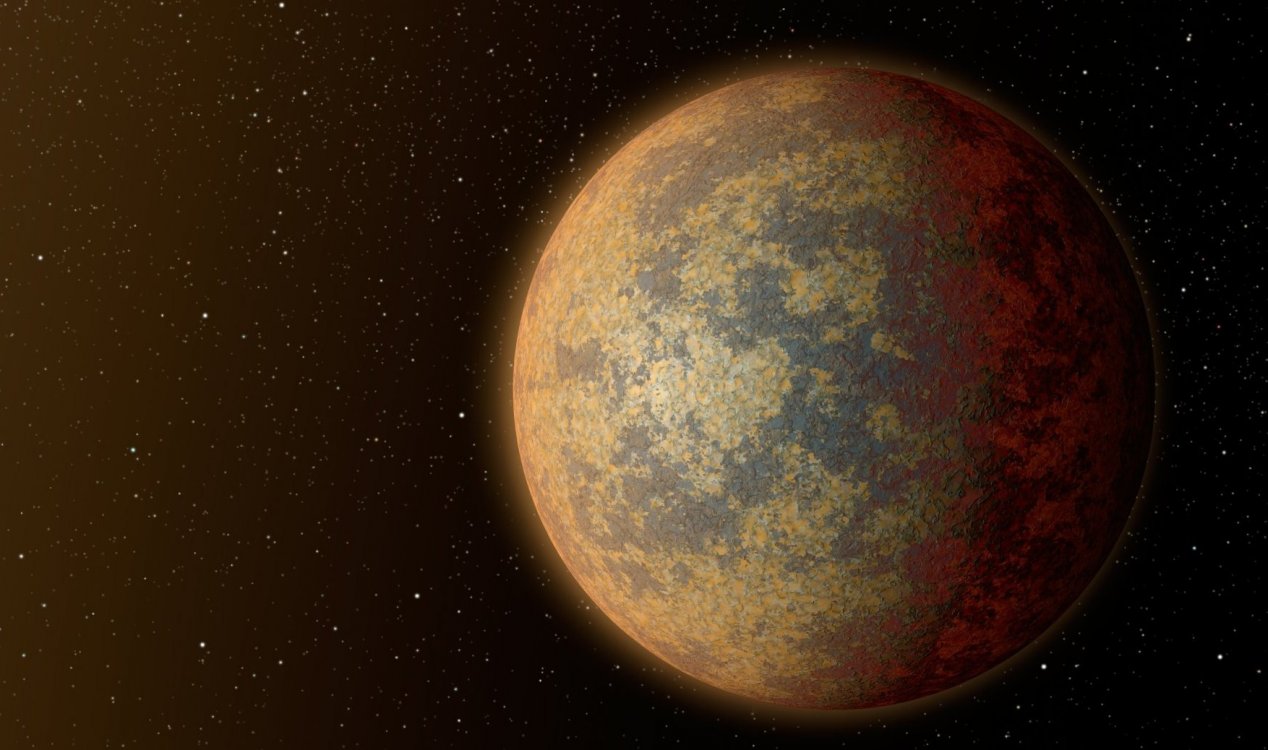 Could AI help us find life on other worlds ? Image Credit: NASA / JPL-Caltech
The new AI can determine the likelihood that a sample is biological by 90% – but nobody is quite sure exactly how it works.
Artificial intelligence is becoming increasingly prevalent in today's world and is showing up in everything from graphics upscaling to bots capable of natural language conversation.
Now scientists have found another use for AI – detecting signs of extraterrestrial life.
The new machine-learning algorithm, which has been developed and trained by providing it with data on living cells, fossils and meteorite sample, is capable of determining whether or not a sample is biological with an accuracy of 90%.
This means that it can potentially determine whether or not there is life on another planet such as Mars.
Bizarrely, the algorithm is so complex that even its creators don't fully understand how it works.
"These results mean that we may be able to find a lifeform from another planet, another biosphere, even if it is very different from the life we know on Earth," said astrobiologist and study co-lead author Robert Hazen.
"And, if we do find signs of life elsewhere, we can tell if life on Earth and other planets derived from a common or different origin."
"Put another way, the method should be able to detect alien biochemistries, as well as Earth life."
"That is a big deal because it's relatively easy to spot the molecular biomarkers of Earth life, but we cannot assume that alien life will use DNA, amino acids, etc. Our method looks for patterns in molecular distributions that arise from life's demand for 'functional' molecules."
Source: Live Science | Comments (0)
Tags: