By T.K. Randall
June 15, 2023 ·  0 comments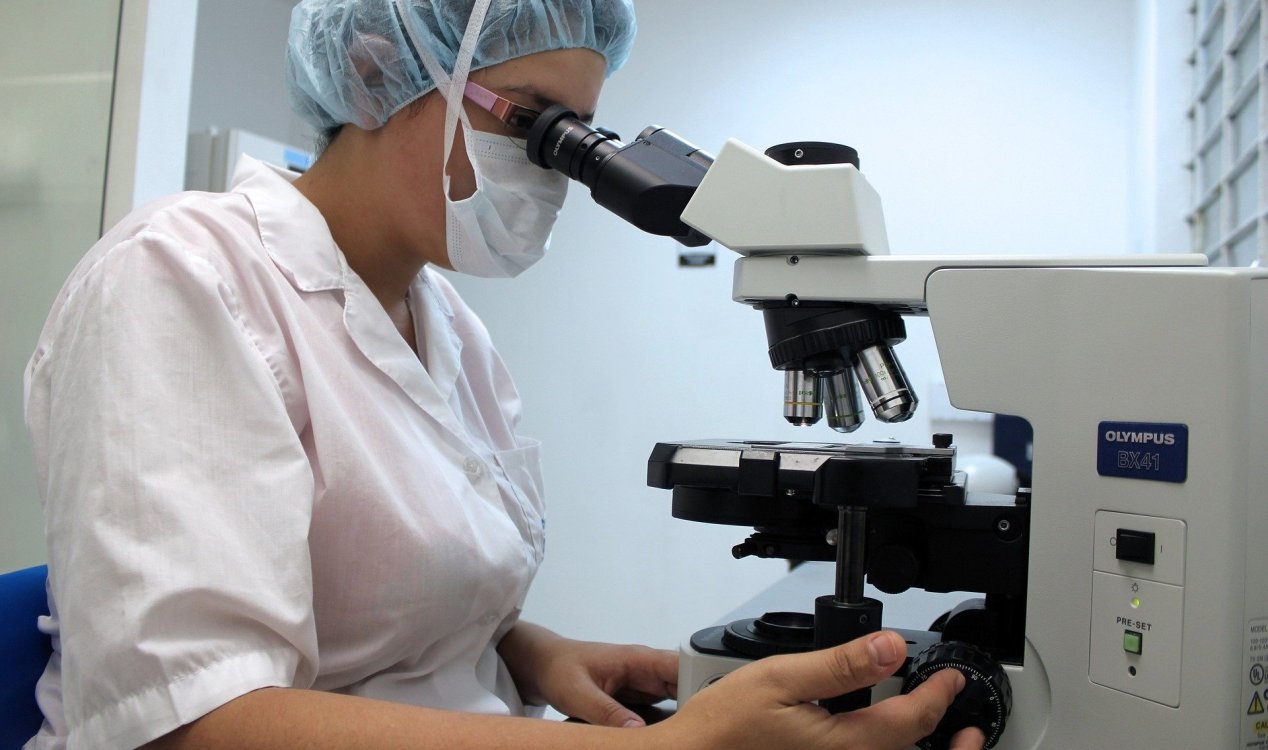 The research has the potential to be a legal minefield. Image Credit: Pixabay / Herney
The remarkable achievement involved creating synthetic human embryos from stem cells in the laboratory.
Scientists are hopeful that the embryos, which entirely eliminate the need for an egg or sperm, will provide a unique opportunity to study and develop treatments for various genetic disorders.
That said, the work will likely raise a number of ethical questions, especially given that creating synthetic human embryos violates existing legislation in a number of countries.
It would most certainly be illegal to implant them into an actual womb and it remains unclear exactly how far it would be possible for them to develop under those circumstances.
Instead, the research aims to provide an alternative to real human embryos for studying genetic disorders and other conditions during the earliest days of development.
"The idea is that if you really model normal human embryonic development using stem cells, you can gain an awful lot of information about how we begin development, what can go wrong, without having to use early embryos for research," said Robin Lovell-Badge of the Francis Crick Institute in London.
As things stand, there is a great deal of uncertainty over whether these synthetic embryos have the potential to grow into a living creature.
Clearly, current legislation will need to be updated as the technology advances.
"If the whole intention is that these models are very much like normal embryos, then in a way they should be treated the same," said Lovell-Badge.
"Currently in legislation they're not. People are worried about this."
Source: The Guardian | Comments (0)
Tags: