By T.K. Randall
July 28, 2023 ·  0 comments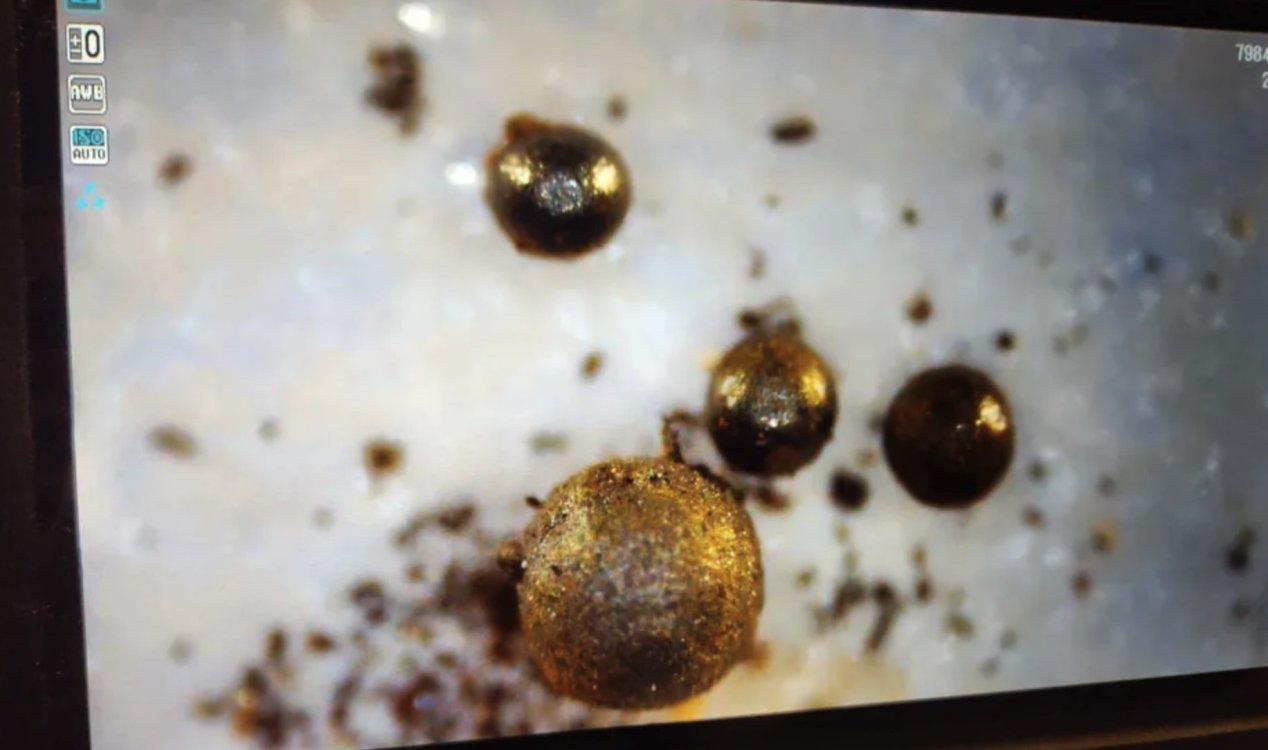 Scientists remain dubious about Loeb's claims. Image Credit: Avi Loeb
The Harvard astronomer recently claimed to have found evidence of alien technology on the ocean floor.
Back in June, Loeb – who had been on an expedition to search for pieces of an interstellar object that fell somewhere in the Pacific Ocean – published a blog article describing the discovery of mysterious metal spherules with a composition he claimed to be "anomalous" when compared to human-made alloys.
"We found ten spherules," he said. "These are almost perfect spheres, or metallic marbles. When you look at them through a microscope, they look very distinct from the background."
"It has material strength that is tougher than all space rock that were seen before."
Suffice to say, some of his peers have been less than impressed with his findings.
Speaking to the New York Times recently, Steve Desch – an astrophysicist at Arizona State University – noted that the meteorite would have completely burned up in the atmosphere and described Loeb's comments as "a real breakdown of the peer review process and the scientific method."
"It's so demoralizing and tiring," he added.
Meteor physicist Peter Brown, meanwhile, criticized Loeb's bold proclamations and noted that it is not unusual for detected events to appear interstellar at first due to simple measurement errors.
As things stand, we will need to wait until samples of the objects have been studied in a lab to find out for sure whether or not Loeb really has found something of significance.
Source: Interesting Engineering | Comments (0)
Tags: