By T.K. Randall
July 31, 2023 ·  0 comments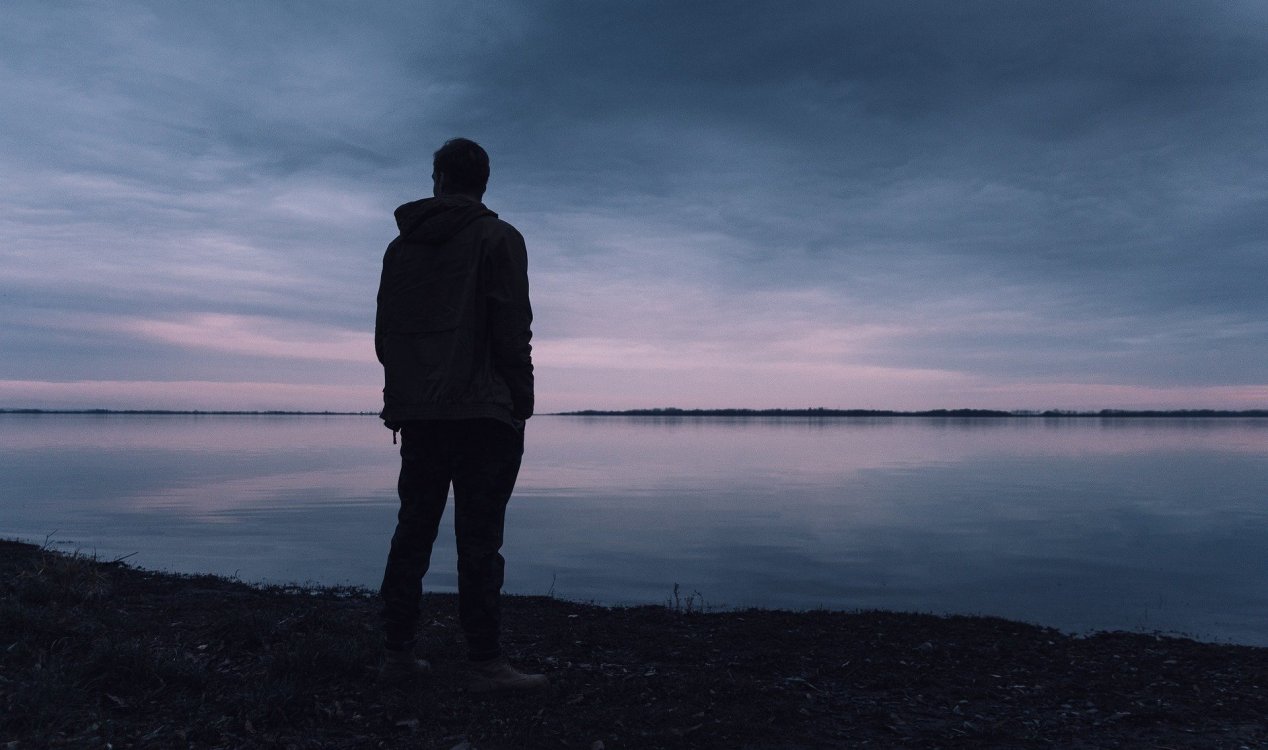 The cause of this condition still remains a mystery. Image Credit: Pixabay / Lukas_Rychvalsky
Researchers have found that there is something to the stories of people who claim that others get ill when they are around.
For years, some people have insisted that their skin emits gases that trigger an allergic reaction in others, prompting them to withdraw from society and live their lives in solitude.
The exact nature of this phenomenon has long remained something of a mystery, with some scientists arguing that it is more of a psychological condition than anything tangible.
Now, though, researchers in Japan have published a new study in which they conclude that this mysterious condition is actually the real deal, even though they have yet to figure out how it works.
The scientists recruited 20 people with the condition and compared them to 24 healthy volunteers.
The research found that those who believed others were allergic to them emitted much higher amounts of various compounds from their skin – including 50 times more acetone, 40 times more toluene and 5 times more mercaptans – than those in the control group.
Toluene in particular is known to act as an irritant.
"Exposure… in indoor air, even at parts per billion levels, is thought to trigger symptoms such as irritation in the skin, eyes, nose, and throat and psychoneurotic symptoms, such as dizziness, nausea, and headache," the researchers wrote.
While the research ultimately failed to explain the phenomenon, it did help to validate the concerns and experiences of those suffering from the condition.
"Greater emissions of gases were observed in the people allergic to me groups with potential offensive odors and/or adverse health effects, and there are people who are very vulnerable to low doses of chemicals in the environment," the team wrote.
Source: Big Think | Comments (0)
Tags: