Modern Mysteries
March 9, 2022 |  0 comments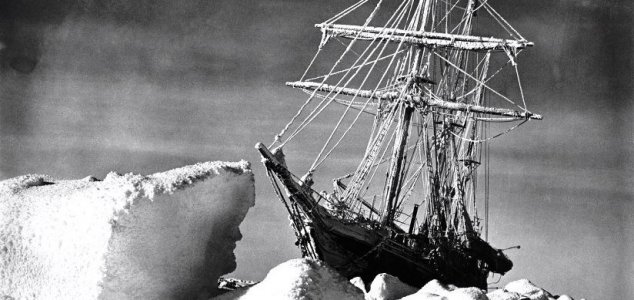 The Endurance as it appeared shortly before sinking. Image Credit: Royal Geographic Society
The iconic vessel has finally been discovered in the waters off Antarctica some 106 years after it sank.
It had long remained one of the most sought-after undiscovered shipwrecks in history, but now, following what has been described as the "world's most challenging shipwreck search", the vessel which sailed into the history books as part of Sir Ernest Shackleton's ill-fated Antarctic expedition in 1915 has finally been located around 3,000 meters beneath the Weddell Sea.
Incredibly, the find happened to coincide with the 100th anniversary of Shackleton's funeral.
It was found by the team aboard the S.A. Agulhas II research vessel which left Cape Town a month ago.
"We have made polar history with the discovery of Endurance, and successfully completed the world's most challenging shipwreck search," said expedition leader Dr John Shears.
Images have since emerged showing the remarkable preservation of the vessel with its name clearly displayed on the stern, as well as the ship's wheel and other features still intact.
"We are overwhelmed by our good fortune in having located and captured images of Endurance," said expedition director of exploration Mensun Bound.
"This is by far the finest wooden shipwreck I have ever seen. It is upright, well proud of the seabed, intact, and in a brilliant state of preservation…"
"This is a milestone in polar history."
https://www.youtube.com/watch?v=OUuJL2p9ybw
Source: The Guardian | Comments (0)
Tags: