By T.K. Randall
June 23, 2023 ·  0 comments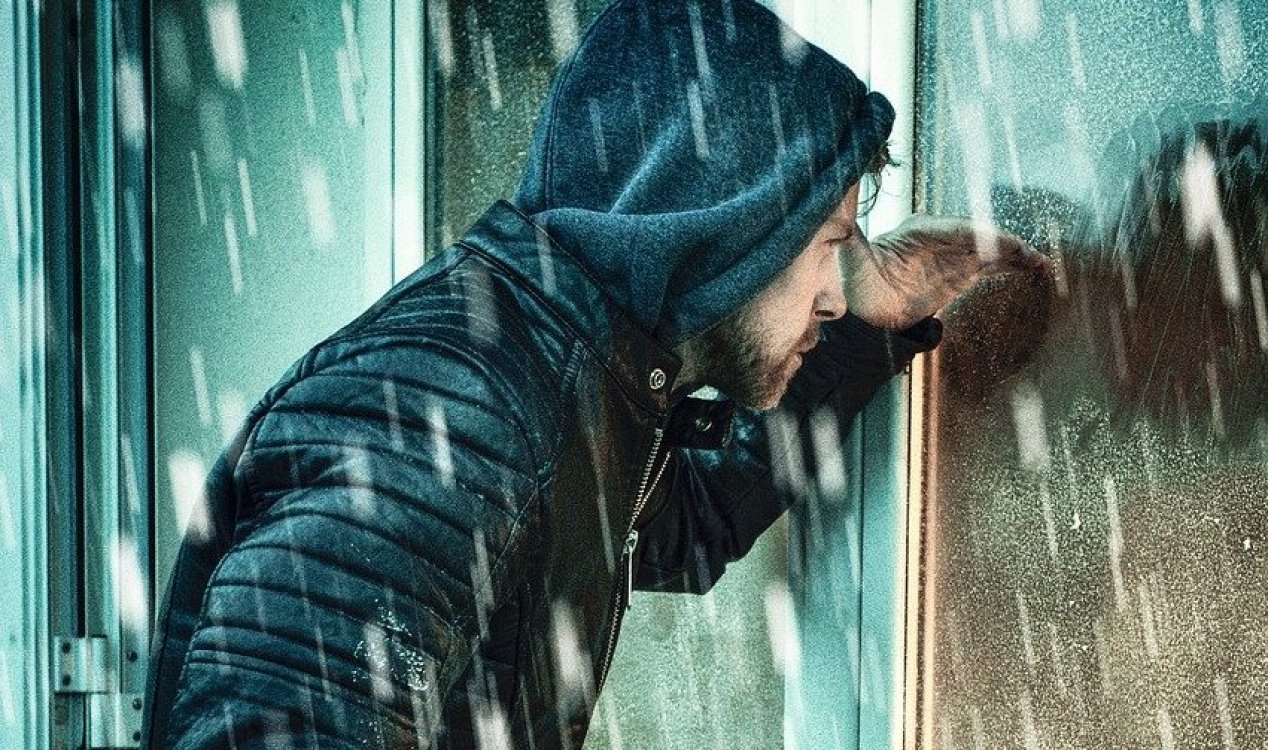 What would you do to get some time off work ? Image Credit: Pixabay / 10634669
Police officers investigating the case discovered that there was more to the robbery than it first seemed.
When the Tulsa Police Department responded to a call concerning a gas station robbery on June 5th, it seemed at first glance to be an open-and-shut case.
The clerk described how a masked man had walked into the store, pointed a gun at him and demanded to be given all the money in the register.
CCTV footage recorded at the time even corroborated that this was indeed what had taken place.
When the suspect was later identified and apprehended, however, things took a rather peculiar turn.
It soon became apparent that the gas station clerk himself had asked the robber to come to the store because he was tired and needed to find an excuse to go home from work early.
Both men, as well as a woman who was an accomplice, have since been arrested and face charges ranging from embezzlement to conspiracy to commit a felony.
Looks like the clerk will be getting plenty of time off work after all…
Source: Oddity Central | Comments (0)
Tags: