A small plane crashed in Arkansas' Fulton County, killing the sole occupant, authorities said.
The plane crashed north of Hardy around 2 p.m. Thursday in what's known as the "quarry," according to Sharp County Sheriff Shane Russell.
OKLAHOMA COURT REJECTS DEATH ROW INMATE'S CLAIM BLAMING FATHER FOR RAPE, MURDER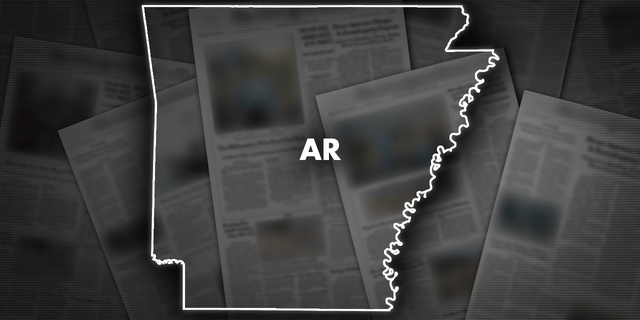 CLICK HERE TO GET THE FOX NEWS APP
Deputies responded to the scene near Gut Creek Bridge and found a single-engine aircraft, Fulton County Sheriff Jake Smith told KAIT-TV. The only occupant died. The victim's name has not been released.
The Federal Aviation Administration and the National Transportation Safety Board will investigate the cause of the crash.