By T.K. Randall
May 13, 2023 ·  5 comments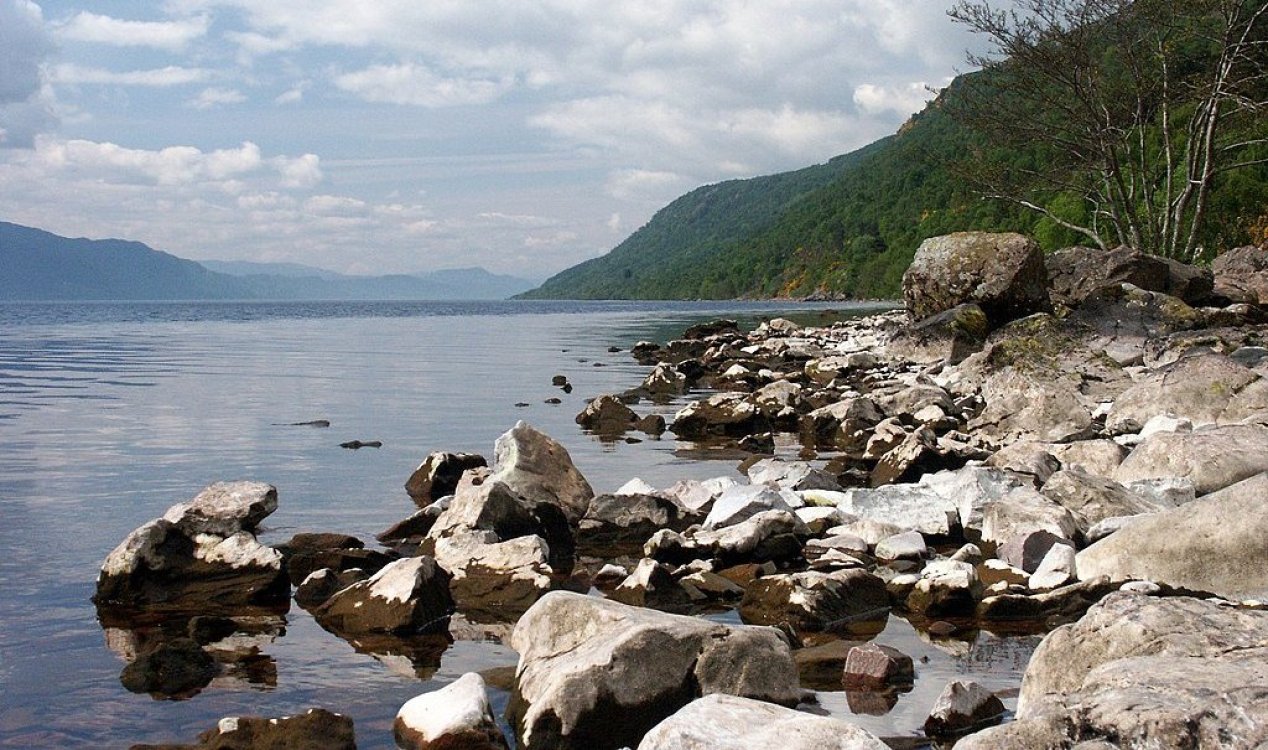 Feltham holds the world record for his extended vigil of the loch. Image Credit: CC BY-SA 3.0 Ben Buxton
The veteran Nessie hunter has spent more than 3 decades scouring the waters of Loch Ness for signs of its elusive monster.
For most people, looking for signs of the elusive Loch Ness Monster amounts of glancing over the water in the hope of catching a brief glimpse of a dark shape disappearing beneath the murk.
For Steve Feltham, however, looking for the creature has become a life-long obsession.
Originally from Dorset, Feltham began his search for the world's most famous lake monster back in 1991 after being fascinated by the possibility of its existence.
Having given up his house, his job and his girlfriend to focus on finding the elusive beast, he now lives in a mobile home which is parked on a permanent basis on the shores of the loch at Dores.
He has since made a living selling miniature models of the monster to visiting tourists.
While his passion for the search has never wavered, he recently admitted that he thought that after his first sighting of the creature, the hunt would be a bit easier than it has been.
"I had one glimpse of something like a torpedo going through the water," he told BBC Radio.
"I did think this job was going to easier as I had a sighting in the first year and I thought it wouldn't be long until a second sighting would come along."
"And that is where I'm stopped, at that moment, still waiting for that second glimpse of something unexplained. Because I am here full-time I speak to hundreds of people who do report something that we can't identify."
Source: BBC News | Comments (5)
Tags: