By T.K. Randall
November 25, 2022 ·  0 comments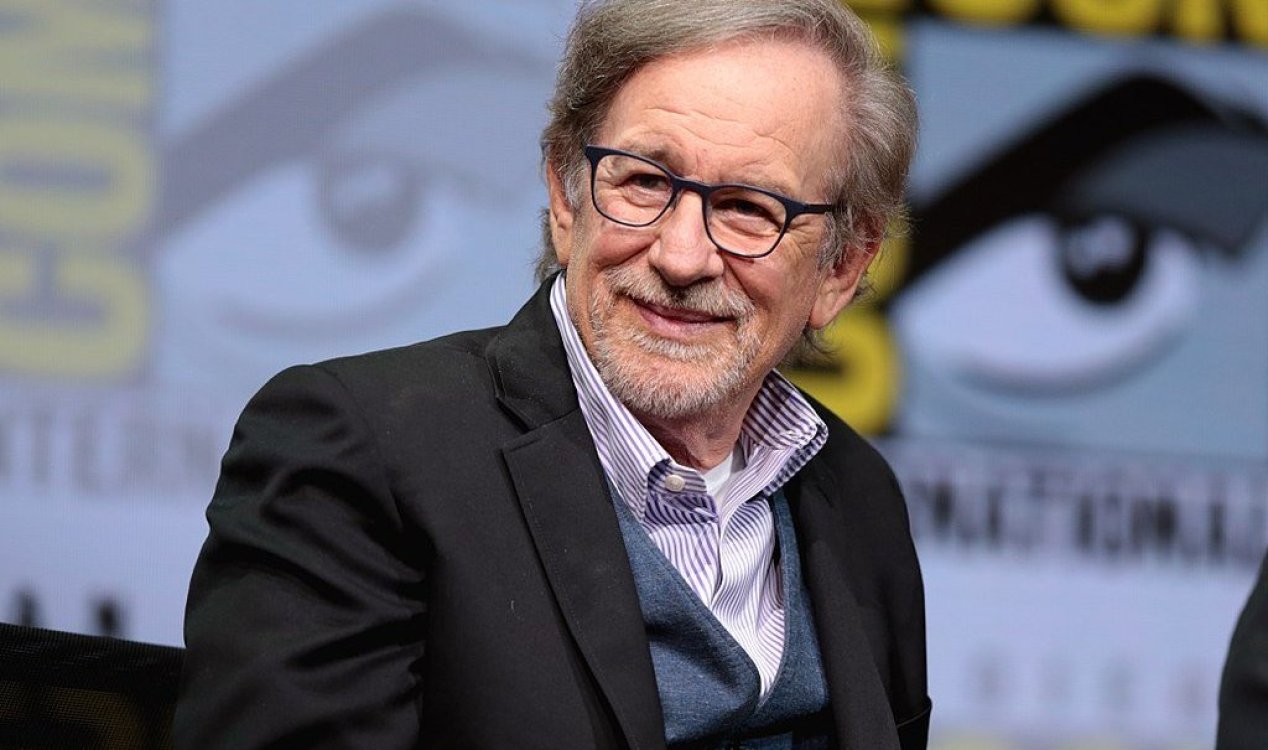 The movie gave Spielberg quite the scare. Image Credit: CC BY-SA 2.0 Gage Skidmore
The iconic movie director had his own paranormal experience after watching a pre-release copy of the original 2007 movie.
Steven Spielberg is certainly no stranger to paranormal movies having co-written the 1982 classic Poltergeist, but what is perhaps not as well known is his involvement with the more recent movie Paranormal Activity – the original entry in the highly successful found-footage franchise.
Back before its original release, the movie was considered by several big film companies for distribution across the United States and one of these was DreamWorks – a subsidiary of Steven Spielberg's own production company Amblin.
Because of this, Spielberg was provided with a pre-release DVD copy of the film to watch at home.
According to reports, he had gone ahead and watched through the movie, only to find to his surprise that he was unable to open his bedroom door afterward because it had locked all on its own.
He was eventually able to get the door open by calling a locksmith, but the experience left him surprisingly shaken because he believed that the Paranormal Activity DVD was responsible.
He ended up returning the disc in a trash bag.
The experience didn't stop him from liking the film, however, and after providing the funds for an alternative ending to be shot, he gave the movie his blessing.
The resulting release made a whopping $200 million on a budget of just $215,000.
Source: CBR.com | Comments (0)
Tags: