By T.K. Randall
June 19, 2023 ·  2 comments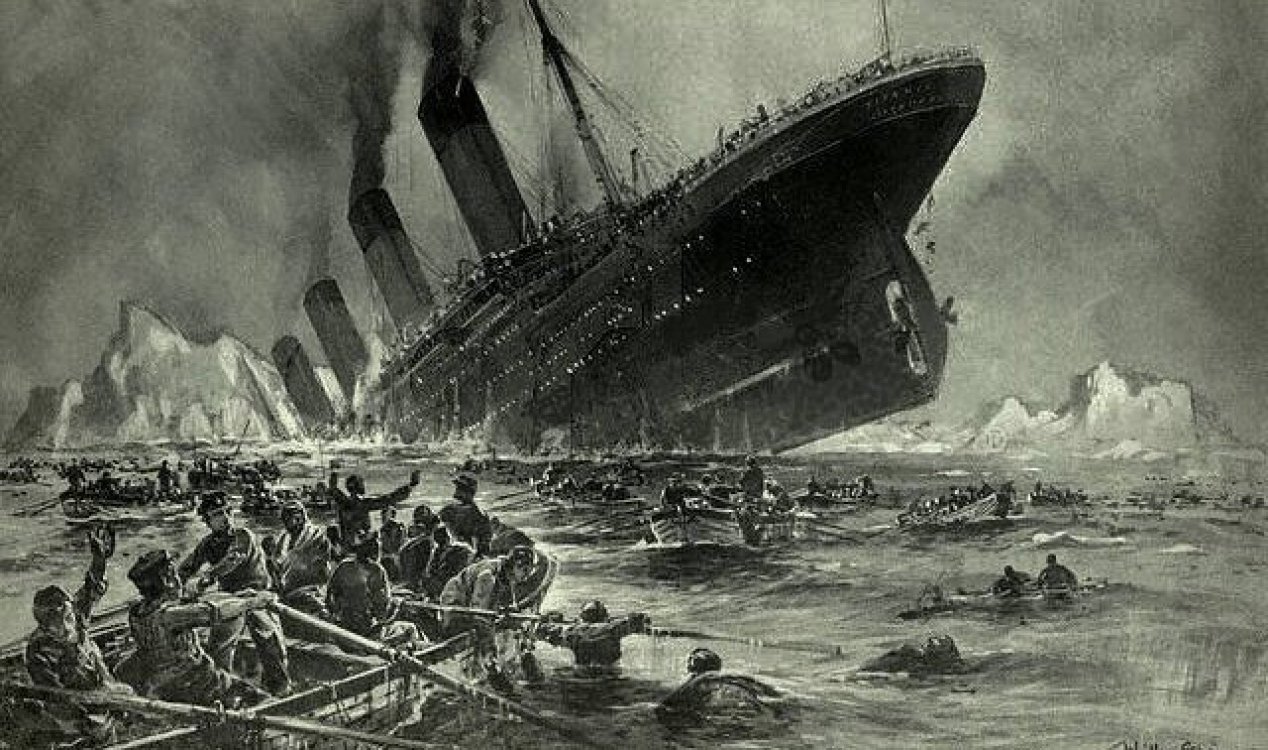 Artist's depiction of the sinking of the Titanic. Image Credit: Public Domain
Another maritime disaster is potentially brewing as search and rescue efforts get underway.
Situated 13,000ft beneath the surface of the Atlantic, the wreck of the Titanic was discovered in 1985 and has since served as a humbling reminder of the disaster that claimed over 1,500 lives.
There have been several visitors to the wreck over the years including movie director James Cameron who used some of the footage he captured in his 1997 blockbuster Titanic.
Thanks to modern technology, however, it could be argued that access to the wreck has become a little too convenient, with some arguing that it should simply be left alone.
Fast-forward to the present and now one of the submarines that is used to carry passengers down to see the Titanic has reportedly gone missing, sparking a search and rescue operation.
Believed to be operated by OceanGate Expeditions which charges $250,000 for an 8-day expedition, the carbon-fibre submersible offers what is billed as a "chance to step outside of everyday life."
It is unclear whether or not there are currently passengers aboard the missing sub, although some reports suggest that there could be as many as five people onboard.
At the time of writing, the company has yet to comment on the situation.
Source: BBC News | Comments (2)
Tags: