The stepfather of a 6-year-old Texas boy who disappeared before the man and child's mother flew to India with six other children stole $10,000 from a convenience store company for which he worked, police said. 
Authorities said Arshdeep Singh fraudulently altered cash deposit records to steal $10,000 cash from a safe and deposited $8,000 into his ban account hours before leaving the country, FOX Dallas reported. 
Police in the Dallas suburb of Everman believe Noel Rodriguez-Alvarez is dead. He was last seen around the time his mother, Cindy Rodriguez-Singh, gave birth to twin girls in October, police said. 
POLICE PROBE 2ND SHOOTING NEARBY TEXAS AFTER-PROM PARTY GUNFIRE THAT LEFT 9 TEENS WOUNDED AMID CROWD OF 250 
He was described as "appearing unhealthy and malnourished," Everman police Chief Craig Spencer said at a news conference earlier this month. 
The couple flew to India on March 22 with six other children. Two days earlier, police had been asked by the Texas Department of Family and Protective Services to do a welfare check on the children at the couple's home. During that visit, Rodriguez-Singh told officers that Noel was staying with family in Mexico.
Spencer said that Rodriguez-Singh "has been known by relatives to be abusive and neglectful to Noel." Also, he said, investigators learned through interviews that Rodriguez-Singh had referred to Noel as "evil, possessed or having a demon in him" and believed he'd harm the twins.
Spencer said Rodriguez-Singh got passport photos for all of the children living with her except for Noel.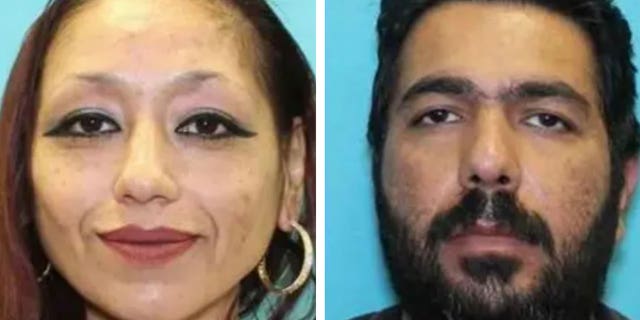 CLICK HERE TO GET THE FOX NEWS APP
Felony warrants for endangering and abandoning a child have been issued for both Rodriguez-Singh and Singh. He also faces a felony theft charge.
Authorities have searched for the boy near the family's home.