By T.K. Randall
January 24, 2023 ·  1 comment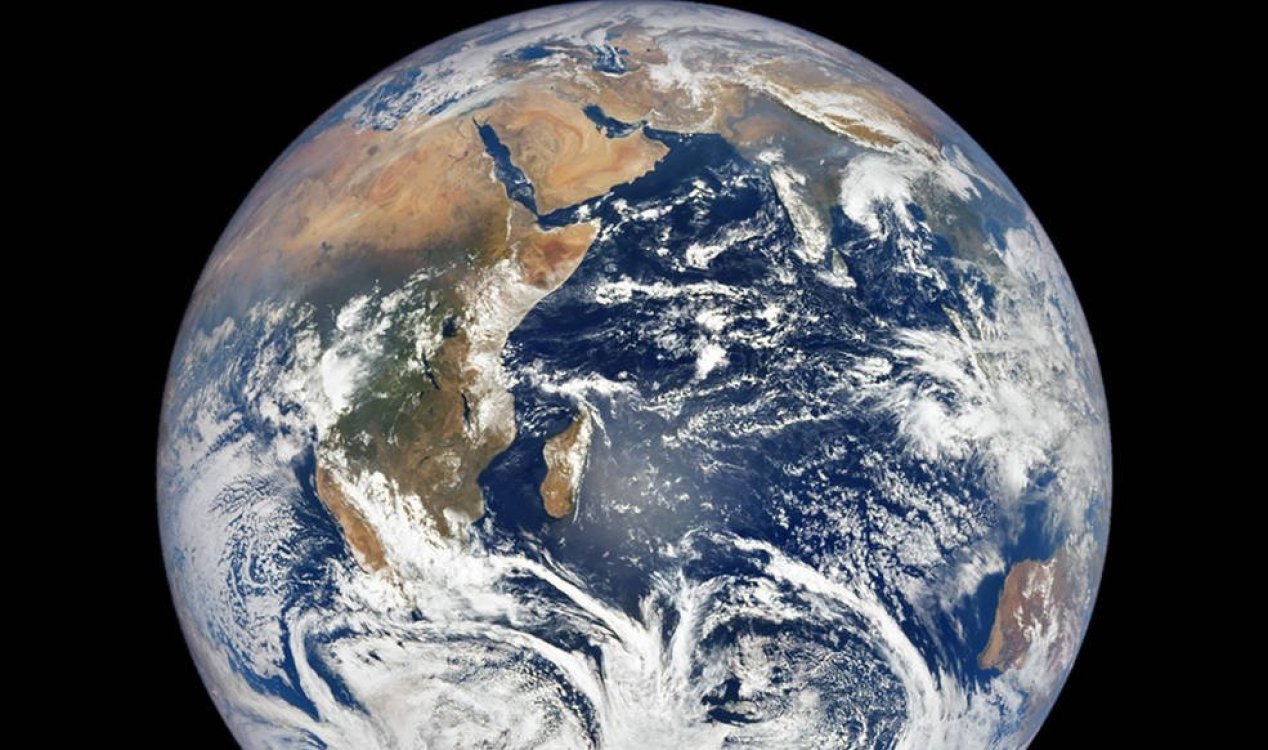 Fortunately, the change in rotation is nothing to worry about. Image Credit: NASA
An intriguing geological phenomenon at the center of our planet could help to explain a number of long-standing mysteries.
In the 2003 science-fiction disaster movie 'The Core', the discovery that the Earth's core has stopped spinning prompts a team of experts to venture to the center of the planet in a special 'ship' to use nuclear bombs to restart the rotation and save the whole world from certain doom.
Now according to a new (real-life) study – the Earth's core may have actually stopped spinning for real, but fear not, because unlike in the movie, this doesn't mean that the whole world is doomed.
Instead, this brief pause is part of a periodic cycle which sees the direction of the inner core's rotation flip every 60 to 70 years or so – a phenomenon which might help to explain a number of ongoing climate and geological mysteries that have stumped scientists for decades.
"Differential rotation of Earth's inner core relative to the mantle is thought to occur under the effects of the geodynamo on core dynamics and gravitational core-mantle coupling," wrote study authors Yi Yang  and Xiaodong Song of Peking University.
"This rotation has been inferred from temporal changes between repeated seismic waves that should traverse the same path through the inner core."
"Here we analyse repeated seismic waves from the early 1990s and show that all of the paths that previously showed significant temporal changes have exhibited little change over the past decade."
"This globally consistent pattern suggests that inner-core rotation has recently paused. We compared this recent pattern to the Alaskan seismic records of South Sandwich Islands doublets going back to 1964 and it seems to be associated with a gradual turning-back of the inner core as a part of an approximately seven-decade oscillation, with another turning point in the early 1970s."
Source: Vice.com | Comments (1)
Tags: