By T.K. Randall
July 7, 2023 ·  0 comments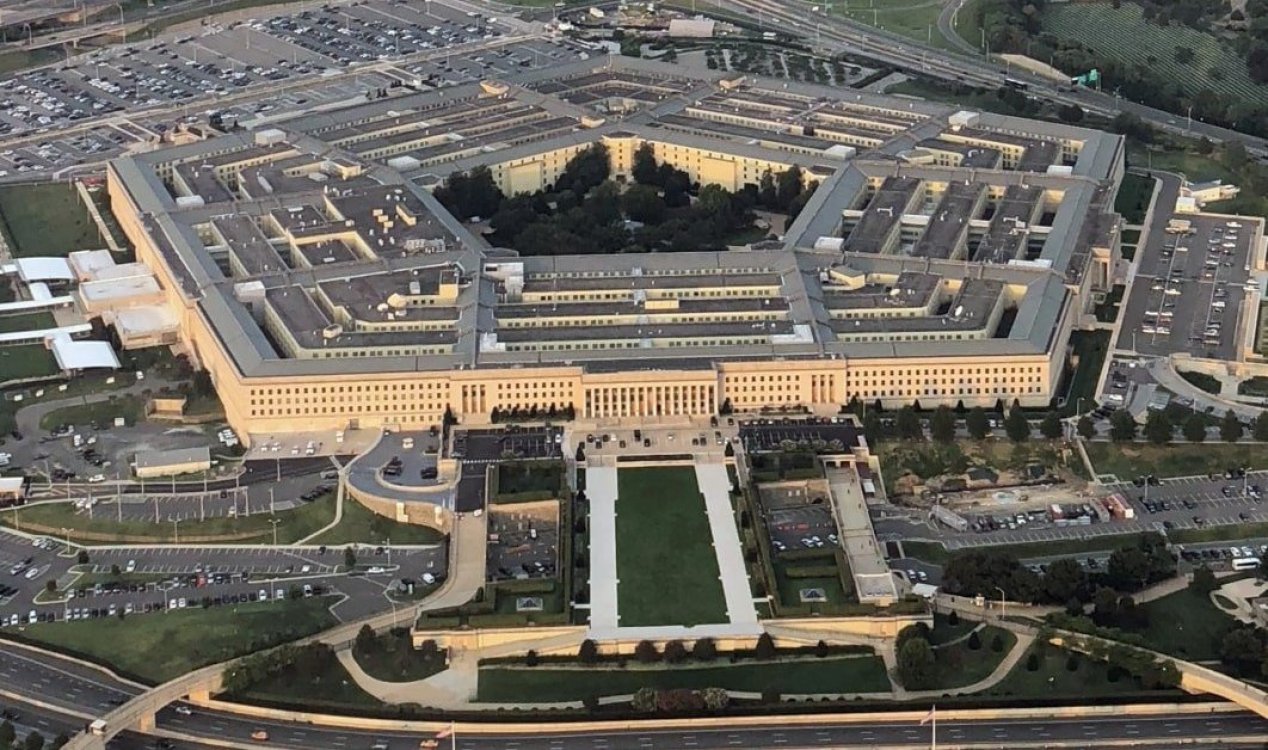 The office will be in business for the next 12 months. Image Credit: CC BY-SA 4.0 Touch Of Light
The US government's official UFO investigation office is set to continue operating well into the future.
Known as the All-domain Anomaly Resolution Office (AARO), this new UFO-focused arm of the Pentagon was founded following the revelation that US Navy pilots had been pursuing (and even recording) unknown objects moving at extreme speeds off the coast of the United States.
Concerns had been raised about the amount of money available to keep the office running, but now it seems as though the financial side of things has been sorted out, at least for now, with additional funding being included in the Senate Armed Services Committee's markup of the National Defense Authorization Act for 2024.
"With aggression from adversaries on the rise and with incidents like the Chinese spy balloon, it's critical to our national security that we have strong air domain awareness over our homeland and around U.S. forces operating overseas," said Sen. Kirsten Gillibrand – a New York Democrat who had previously pushed for additional funding after the NDAA dragged its feet last year.
"The office provides the opportunity to integrate and resolve threats and hazards to the U.S., while also offering increased transparency to the American people and reducing the stigma around this issue of high public interest."
The actual amount of money assigned to the office, however, remains classified.
Source: Washington Times | Comments (0)
Tags: