By T.K. Randall
September 19, 2023 ·  0 comments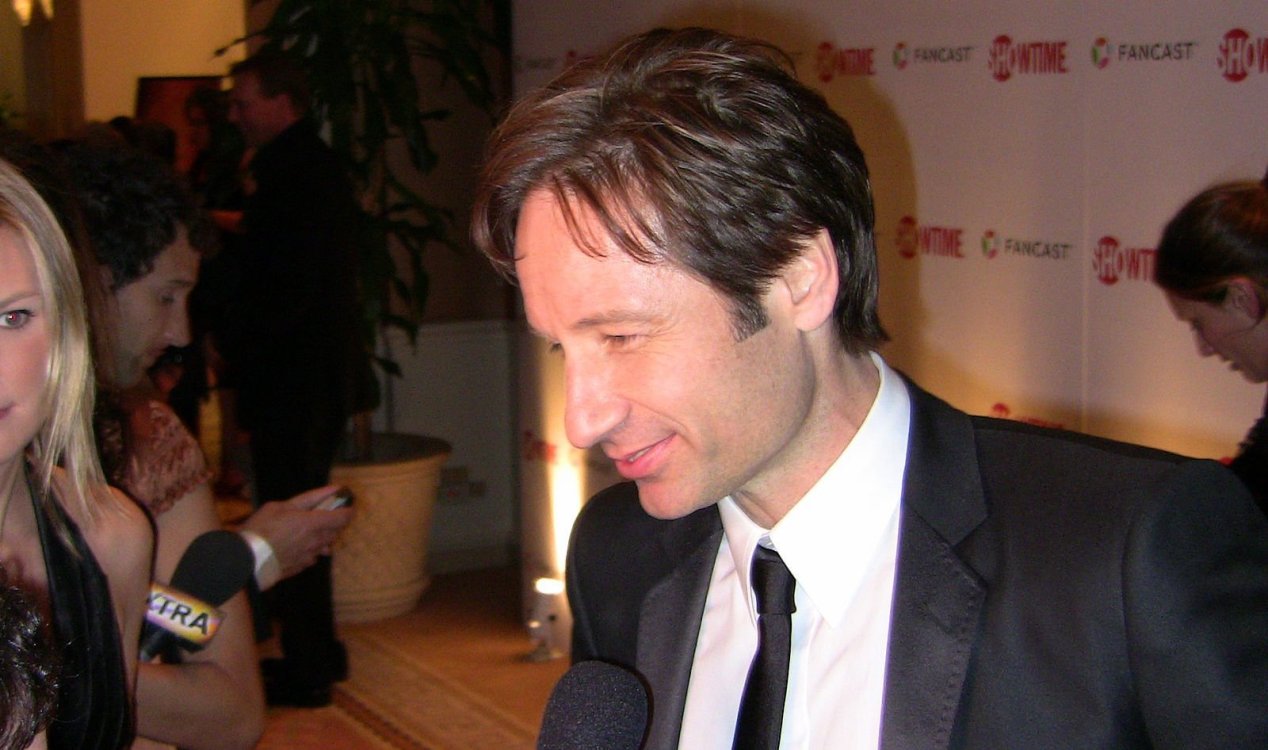 Duchovny pictured in 2009. Image Credit: CC BY-SA 2.0 Kristin Dos Santos
Fox Mulder himself has offered up a rather unconventional explanation for why aliens might visit the Earth.
It's hard to believe that it has been 30 years this month since The X-Files first debuted on TV.
The show proved an enormous hit, with millions tuning in each week to find out what supernatural horrors, alien threats or criminal nutcases Fox Mulder and Dana Scully would be investigating next.
Recently, actor David Duchovny – who played Mulder – sat down for an interview with Natalie Morales during which he offered up his own theory on why aliens might be visiting Earth.
Suffice to say, his idea is even more 'out there' than the plot of an episode from the show.
The premise centers around something known as the 'Ship of Fools'.
"Before they saw mental illness as something to care for or to mitigate in some humanitarian way, they would lock people up, as in prison or there is something they would do," he said.
"They put them on a ship and they just send them out into the ocean. So, this is a 'Ship of Fools.' That's what it was called."
"My theory about alien visitation is that they put all their dentists and perverts on a spaceship, and they're like, 'We hate our dentists and the people who stick their fingers up our a**es.'"
"So, now, they're circling and they pick us up, and they drill our teeth and probe our a**es."
Source: Looper.com | Comments (0)
Tags: