By T.K. Randall
October 24, 2022 ·  0 comments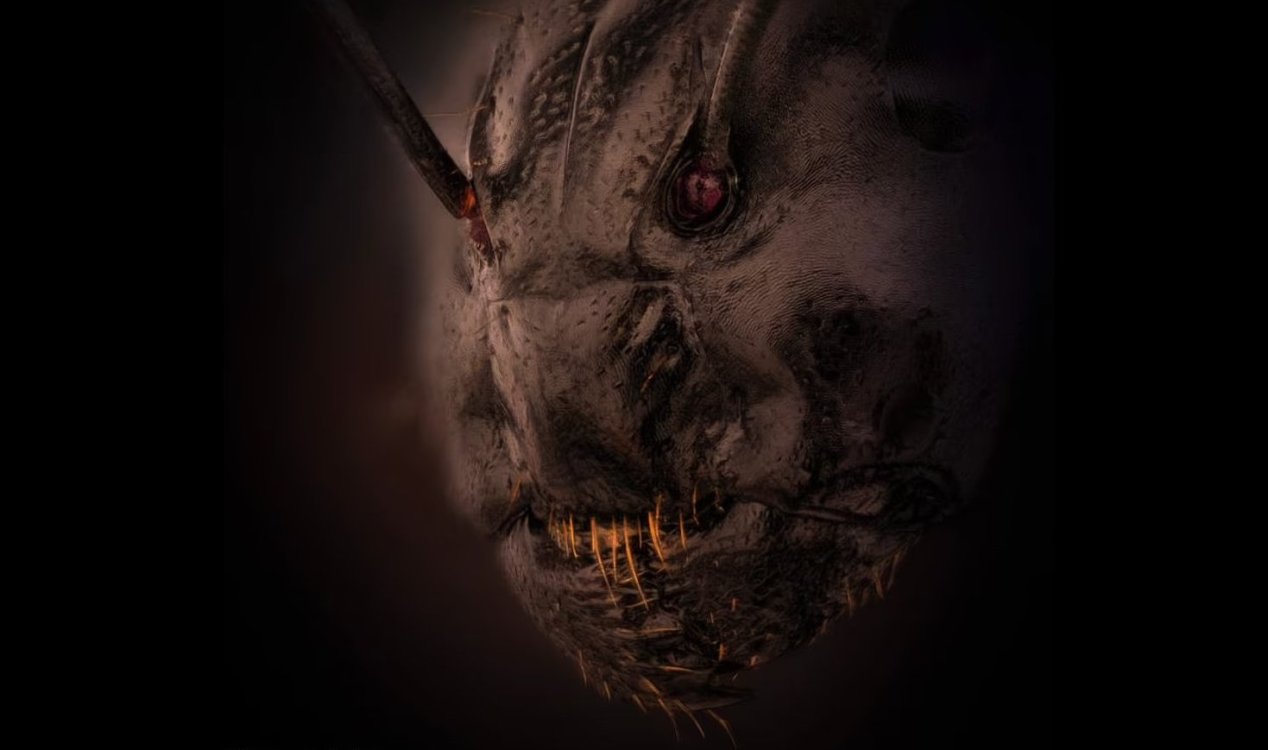 This is what ants actually look like… Image Credit: Twitter / Nikon / Dr Eugenijus Kavaliauskas
No, this isn't an image of a monster from a fantasy movie… it's a creature that you might find in your own garden.
Captured on camera by Lithuanian photographer Dr Eugenijus Kavaliauskas, this ferocious-looking creature is actually a close-up shot of a common ant taken under a microscope at five times magnification.
The image quickly went viral after it was recognized as one of 57 "images of distinction" by Nikon's Small World Photomicrography Competition.
"At the intersection of art and science, this year's competition highlights stunning imagery from scientists, artists, and photomicrographers of all experience levels and backgrounds from across the globe," said Nikon's Communications and CRM Manager Eric Flem.
Dr Kavaliauskas actually caught the ant himself in a forest near to his home in Lithuania.
"I'm always looking for details, shadows, and unseen corners," he told Insider.
"The main goal of photography is to be a discoverer. I am fascinated by the Creator's masterpieces and the opportunity to see God's designs."
"When I first started with microphotography, I, too, thought all beetles looked a little like monsters."
"But now, I've gotten used to it, and am surprised that there are so many interesting, beautiful, and unknown miracles under our feet."
Source: Mail Online | Comments (0)
Tags: