By T.K. Randall
April 16, 2023 ·  1 comment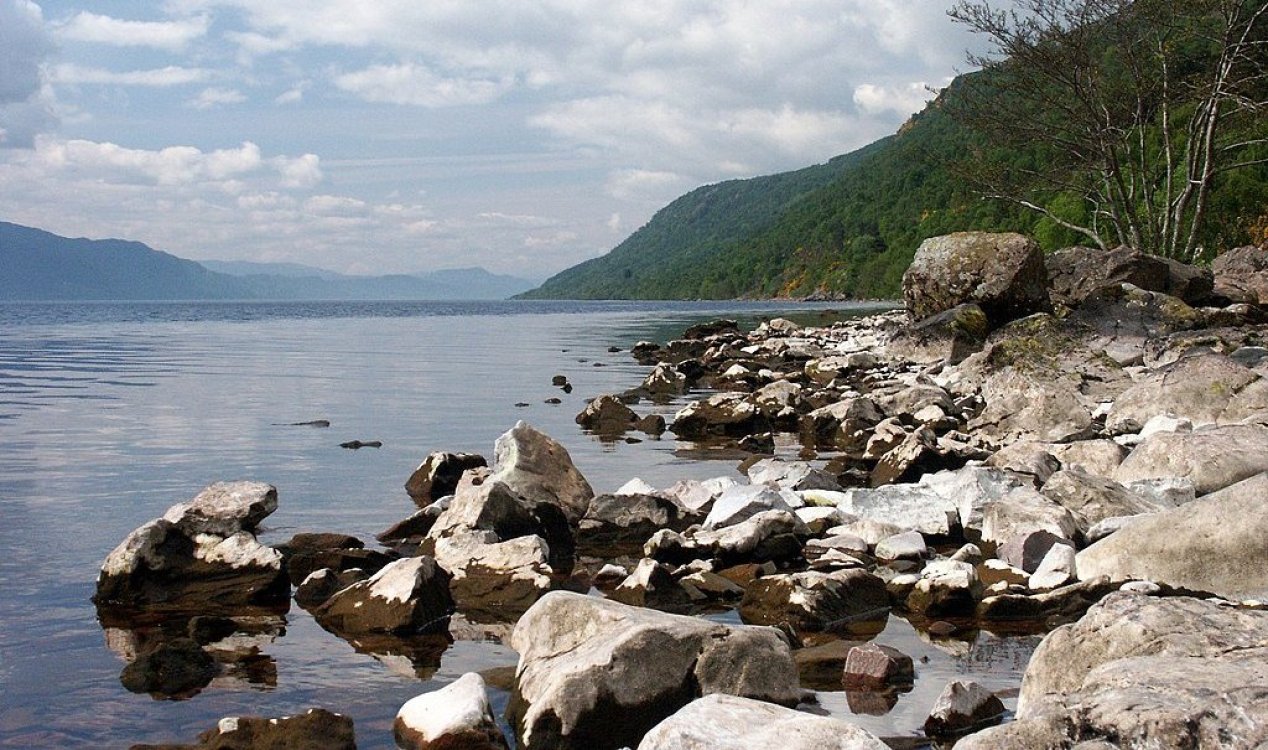 Is there a monster lurking in Loch Ness ? Image Credit: CC BY-SA 3.0 Ben Buxton
55-year-old John Payne from Newport, Wales had been visiting Loch Ness in Scotland when he spotted something unusual.
The father-of-three had been gazing at the scenery outside his hotel window overlooking the loch when he noticed something in the water and grabbed his camera to take a picture.
"I was looking out at the scenery from the window and this huge thing just appeared out of nowhere," he said. "I tried to get a picture but it was gone and then it popped up again further down the loch."
"I took another picture and then zoomed in on my camera and waited to see if it would appear again and it did. It must have been something very large because we were about a mile away from the loch and I could see it clearly."
"You wouldn't have been able to see a bird or anything from that far away – it had to be something large."
The images he captured, which have since been generating quite a lot of attention on social media, show a strangely-shaped dark-colored object protruding from the water some distance away.
Sadly, the object is too far away to make out clearly – leaving a conclusive identification difficult.
"I showed some people at the hotel and they were all really shocked," said Payne.
"I went down to the loch later that day but I couldn't see anything."
Latest Nessie 'sighting' as tourist snaps mysterious shape with 'huge neck' on Loch Ness
John Payne, 55, from Newport in Wales, was admiring the scenery from his hotel window when he noticed some strange movement on the loch & pictured this 🦕 #LochNessMonster #LochNess #Cryptid pic.twitter.com/nwt9Z7IGNu

— CRYPTIDS UK 👣🦕 (@CRYPTIDSUK) April 12, 2023
Source: Daily Record | Comments (1)
Tags: