By T.K. Randall
June 17, 2023 ·  1 comment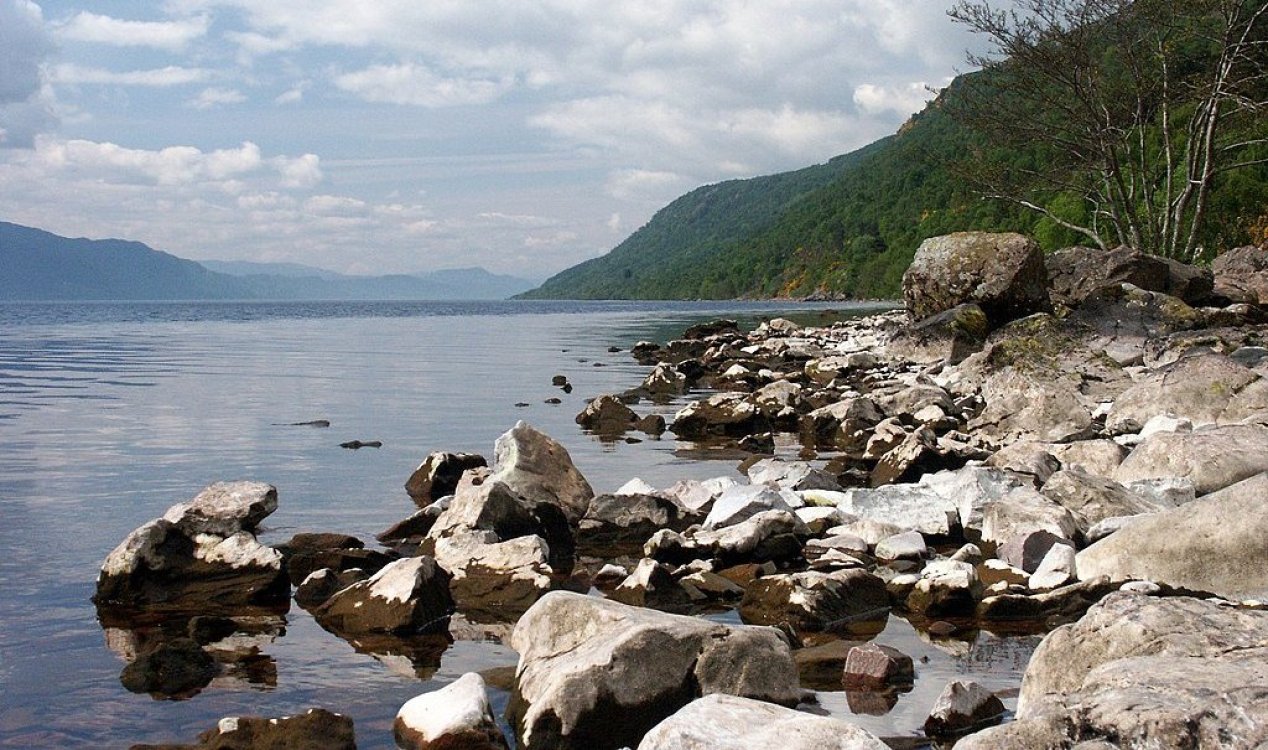 Is Nessie out there ? Image Credit: CC BY-SA 3.0 Ben Buxton
The large, dark-colored anomaly could be seen just beneath the water's surface.
The peculiar spectacle (see below) was spotted by Etienne Camel – a French pharmacist who was visiting Loch Ness with his wife while on holiday.
"It was quite strange," he told The Telegraph.
"I am a man of science so I never believed that the Loch Ness monster is a prehistoric animal. But when I was taking a picture I saw this long, long shadow."
"I called my wife over and we saw the shadow move. I thought maybe it was a cloud, but there was none, or a boat, but none was near or reefs."
"There were small waves, like something was moving. It was 15-20m long and was about 150m away. It was quite strange and then it disappeared."
So could this really be evidence of a large creature in the loch or was it something else ?
You decide.
🔴 Pharmacist from Lyon and his wife were taking holiday photos when they saw long-reputed 'monster' https://t.co/Dyjn8qdA6P

— The Telegraph (@Telegraph) June 16, 2023
Source: Mirror.co.uk | Comments (1)
Tags: