By T.K. Randall
December 18, 2022 ·  6 comments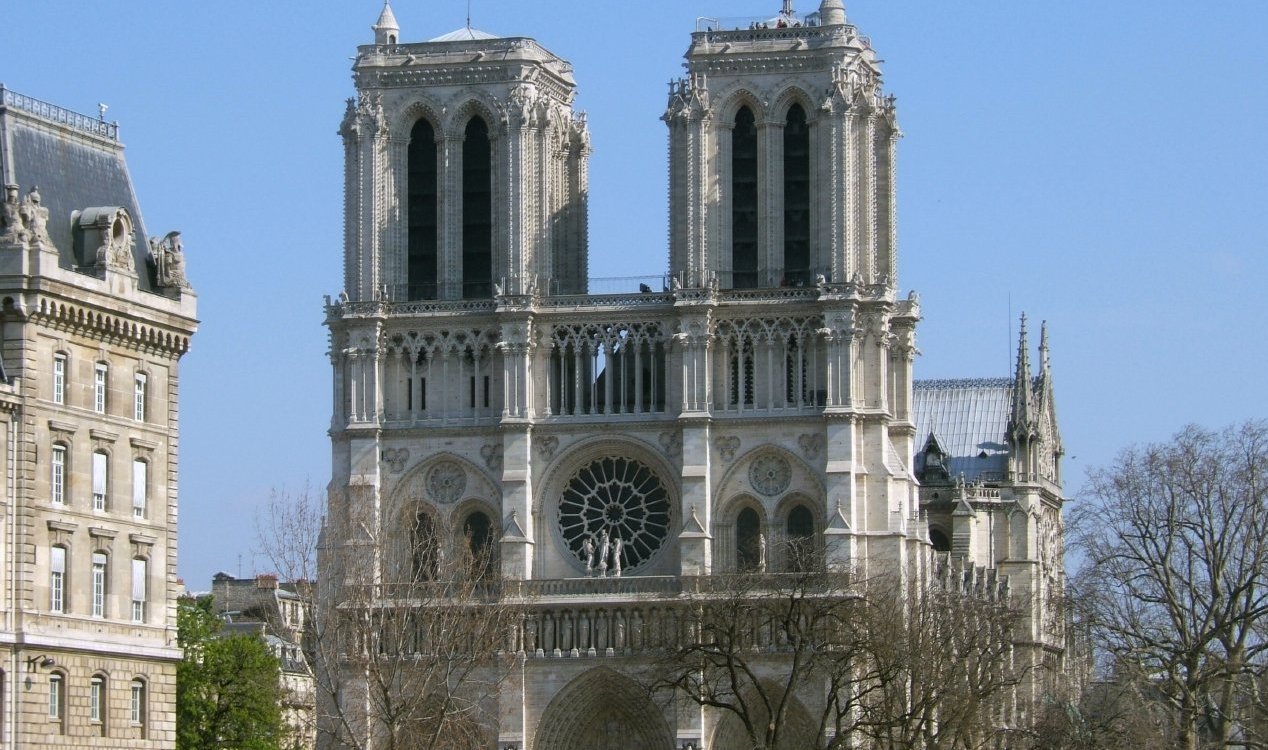 Notre Dame photographed before the fire. Image Credit: PD – Tom S
Researchers have (quite literally) lifted the lid on who was buried in the coffins beneath the iconic cathedral's spire.
When the news broke that the iconic Parisian cathedral had become shrouded in flames back in 2019, countries around the world united in expressing their sadness and dismay.
While the fearless efforts of firefighters ultimately managed to save the building from being totally destroyed, it will take years to fully restore the cathedral to its former glory.
There is at least one upside to the disaster, however – the discovery of previously unseen relics hidden deep within the structure.
Earlier this year, excavations being carried out at the site yielded the unexpected discovery of two lead sarcophagi that nobody had even known were there.
Fast-forward to the present day and now researchers have finally opened up the two coffins – which date back several centuries – to find out who they belonged to.
The occupants, it turns out, were both wealthy men.
The first, who was identified from a plate on the coffin itself, was Antoine de la Porte – an 83-year-old member of the clergy responsible for the cathedral who died on December 24th, 1710.
The other man, meanwhile, continues to remain a bit of an enigma because there was no accompanying plate on his coffin.
An examination of his remains suggested that he was between 25 and 40 when he died and that he had lost all his teeth in the years prior to his death, indicating that he likely succumbed to tuberculosis.
Exactly who he was and why he was buried under Notre Dame, however, continues to remain a mystery.
Source: Live Science | Comments (6)
Tags: