By T.K. Randall
February 3, 2023 ·  2 comments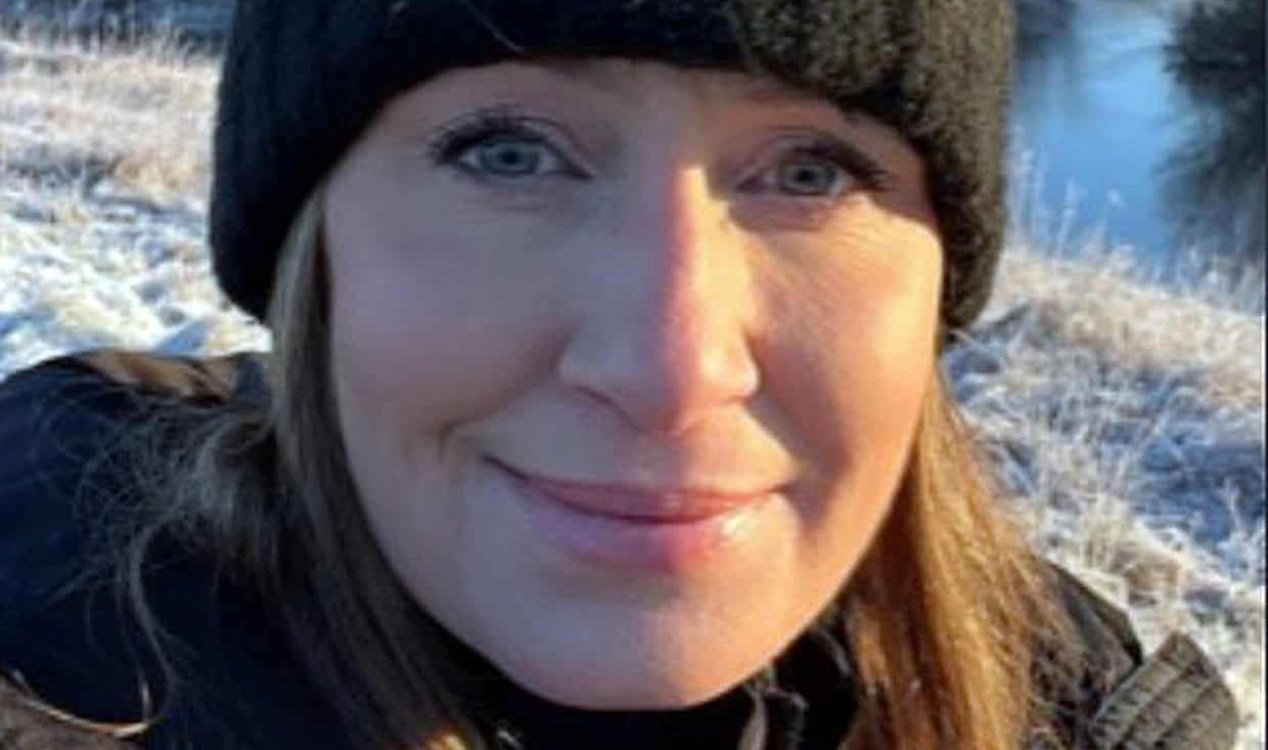 Nicola's whereabouts continue to remain a mystery. Image Credit: Lancashire Constabulary
Nicola Bulley vanished while walking her dog last Friday morning and police investigators have been unable to determine what happened.
The 45-year-old, who hails from Inskip in Lancashire, England, had dropped her children off at school on the morning of Friday, January 27th before heading out to take her dog for a walk.
She sent an e-mail to her boss at around 8:53am, then logged into a Microsoft Teams call at 9:01am which ended at 9:30am.
Concerns were quickly raised, however, when her phone was found abandoned on a bench near the River Wyre, still connected to the call. Her dog was also found running around unattended nearby.
Police officers promptly launched a full search of the area, but no further sign of her could be found.
Even now, a full week later, investigators are no closer to determining what might have happened to her.
"I just can't believe that we're a week on, and as yet, it seems we're no further on," said her partner Paul Ansell who has described her disappearance as "impossible to comprehend".
"It just seems absolutely impossible. It's like a dream, I can't get my head around any of it."
As things stand, investigators have found no evidence of foul play and are leaning towards the possibility that she may have somehow fallen into the river and was swept away.
A search of the river itself, however, has also failed to turn up any clues.
The search for answers continues.
Source: The Guardian | Comments (2)
Tags: