By T.K. Randall
June 8, 2023 ·  0 comments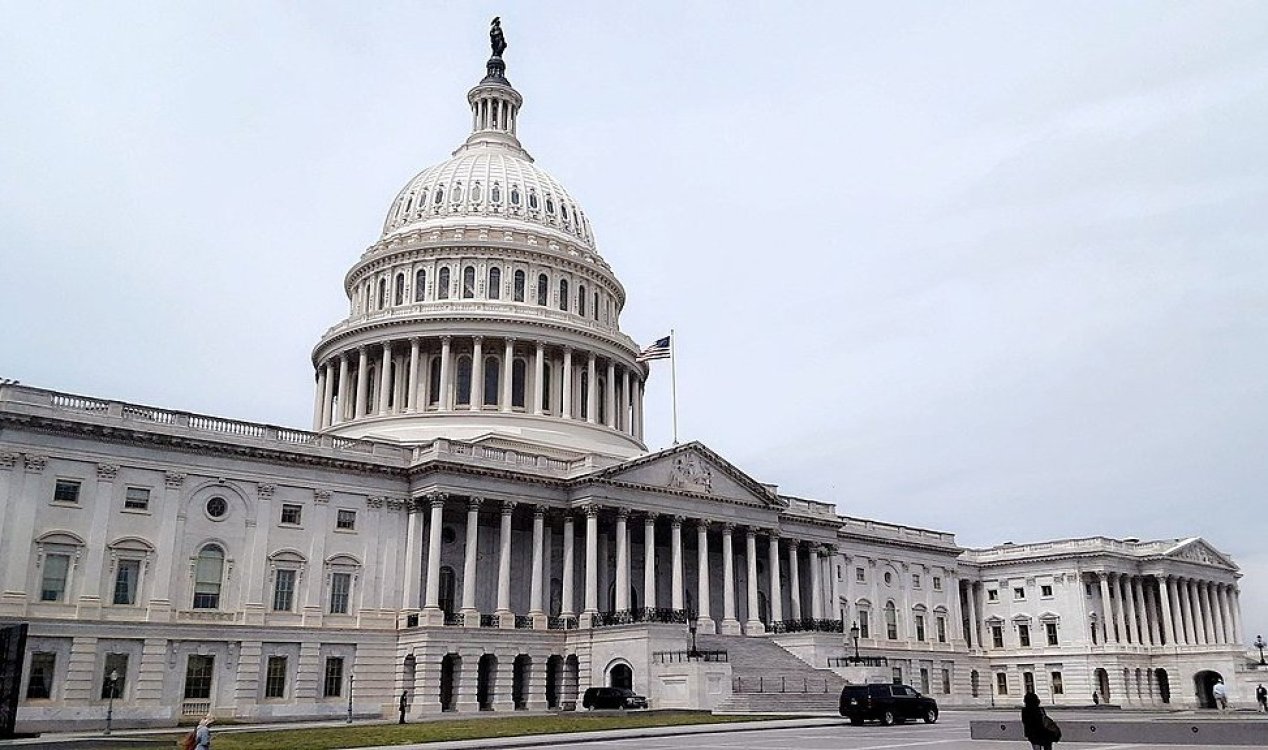 A specific date will be announced in the near future. Image Credit: CC BY-SA 4.0 Jessica Rodriguez Rivas
Government officials will look more closely at claims of 'non-human vehicles' by whistleblower David Charles Grusch.
Earlier this week, Grusch – who previously worked with the National Geospatial-Intelligence Agency and held top-level clearance at the Unidentified Aerial Phenomena Task Force – made the startling claim that the US government had long been in possession of "intact and partially intact vehicles of non-human origin", sparking a renewed interest in full UFO disclosure.
Now in response to his allegations, the US House of Representatives is planning to hold a formal hearing in an effort to investigate whether or not there is any truth to these claims.
Grusch had claimed that information regarding these 'vehicles' was being deliberately withheld from Congress which, if true, would make this a matter of double concern for government officials.
"There will be oversight of that," said James Comer, Republican chair of the House oversight committee. "We plan on having a hearing."
As things stand, a specific date for the hearing has yet to be determined, but it is expected that something will be announced within the next few weeks.
What we do know is that the oversight committee investigation will be headed up by Republicans Tim Burchett and Anna Paulina Luna.
"Congressman Burchett's office is working through logistics, including a witness list of the most credible witnesses and sources who would be able to speak openly at an unclassified hearing," said a spokesman.
Source: The Guardian | Comments (0)
Tags: