September 20, 2022 |  6 comments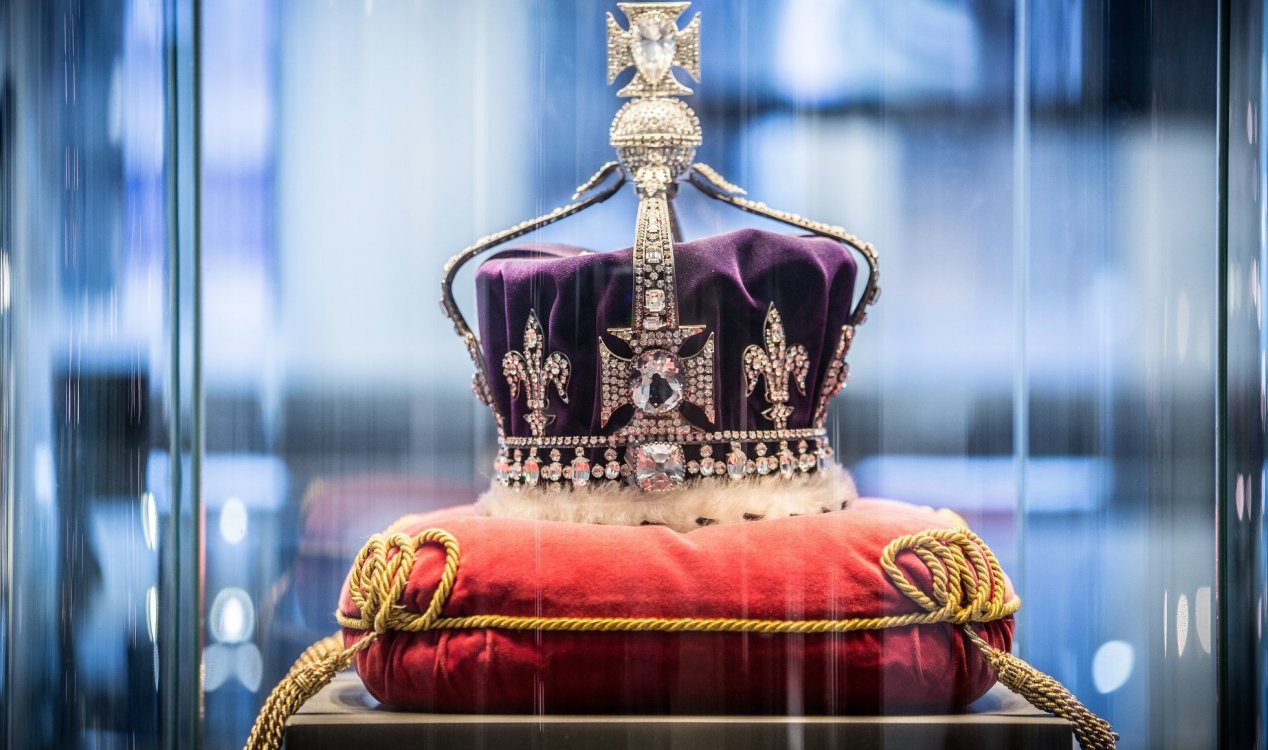 The world turned out to pay its respects. Image Credit: CC BY-SA 4.0 AlinavdMeulen
An ITV News broadcast of the event was mysteriously interrupted by a whispered female voice.
It was a day of mourning – not just in the UK but worldwide – as people from all countries and all walks of life paid their respects to the late monarch Queen Elizabeth II after her 70 years on the throne.
The funeral and processions were covered extensively on television, with multiple channels in the UK providing live coverage of the entire day's events along with a dash of commentary.
One live feed managed to generate a great deal of intrigue for a very different reason, however, thanks to a strange technical glitch that caused an unknown voice to interrupt the broadcast.
It happened on ITV which had been showing the Queen's coffin being driven to its next destination along the crowd-lined streets of London.
All of a sudden, a whispered female voice can be heard saying – "the death is irreversible and the fact that she's trapped…" – before being cut off by a male presenter who was commenting on the footage.
Viewers who had been watching the channel at the time were understandably surprised – who did the voice belong to and what exactly was she talking about ?
Many took to social media to express their surprise and to discuss what might have happened.
Theories ranged from a technical glitch to supernatural intervention, but the most likely explanation was that it was the voice of grief expert Julia Samuel who had been speaking on the channel a few minutes earlier; perhaps she had simply forgotten to take off her microphone.
Whatever the case, the nature and timing of the error was certainly strange.
You can check out the clip for yourself below.
I'm obsessed with this what the hell happened @itvnews pic.twitter.com/uu2ONYoktW

— an ancient man (@goulcher) September 19, 2022
Source: Huffington Post | Comments (6)
Tags: