The wife of Stockton Rush, the OceanGate CEO who went missing Sunday on a tourist submersible that dove to view the Titanic wreckage, is a descendant of two first-class passengers who died on the Titanic, according to a report.
Stockton's wife Wendy Rush is a direct descendant of Isador and Ida Straus, who were among more than 1,500 people who died when the iconic vessel struck an iceberg and sank into the sea during a voyage through the Atlantic Ocean in 1912, the New York Times reported.
The Strauses were two wealthy first-class passengers who had been married for more than 40 years. Survivors recalled Ida Straus refusing a spot on a lifeboat when the ship began to sink. Instead, she chose to remain with her husband in their final moments, the Times reported.
Their story was included in James Cameron's fictional 1997 blockbuster "Titanic," depicted as an elderly couple who remained in bed together as their room filled with water, per the report.
OCEANGATE TITANIC SUB SEARCH: COAST GUARD SAYS MORE 'BANGING NOISES' HEARD, BUT SOURCE UNCONFIRMED
Joan Adler, the executive director of the Straus Historical Society, told the paper that Isador and Ida Straus had a daughter, Minnie Strauss, who married Dr. Richard Weil in 1905, and they had a son, Richard Weil Jr.
His son, Dr. Richard Weil III, is Wendy Rush's father, Adler explained.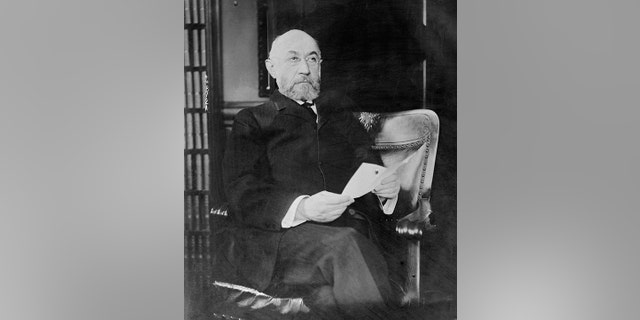 MISSING TITANIC SUB PASSENGER BELONGS TO SAME EXPLORERS CLUB AS JEFF BEZOS, JOSH GATES, ASTRONAUT BUZZ ALDRIN
Wendy and Stockton Rush reportedly married in 1986, and she works with her husband as the communications director for OceanGate, according to her LinkedIn page.
She previously served as the president of the OceanGate Foundation, where she still serves as a board member, her profile showed.
STEPSON OF TITANIC SUBMARINE PASSENGER ATTENDS BLINK-182 CONCERT AMID SEARCH: 'HELPED ME THROUGH HARD TIMES'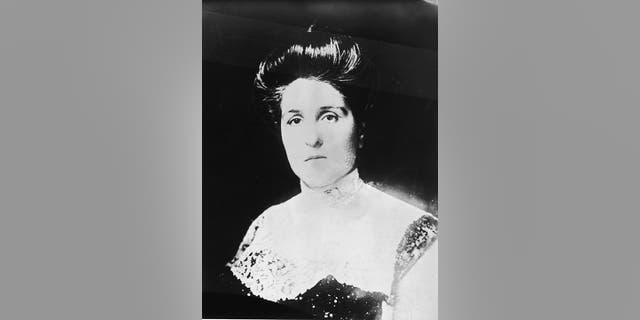 Stockton Rush, 61, is one of the five passengers of OceanGate's Titan submersible who remain missing after they boarded the 21-foot-long vessel, helmed by Rush, on Sunday for what was expected to be an 8-hour descent to the Atlantic Ocean floor.
CLICK HERE TO GET THE FOX NEWS APP
About an hour and 45 minutes into their voyage, the sub lost contact with Canadian research vessel Polar Prince. A massive search and rescue operation began off the coast of Newfoundland, Canada, at around 5:40 p.m. – nearly three hours after the sub was expected to resurface.
United States Coast Guard officials reported Wednesday evening that the vessel, which was only equipped with a 96-hour oxygen supply, has less than 12 hours of oxygen remaining.